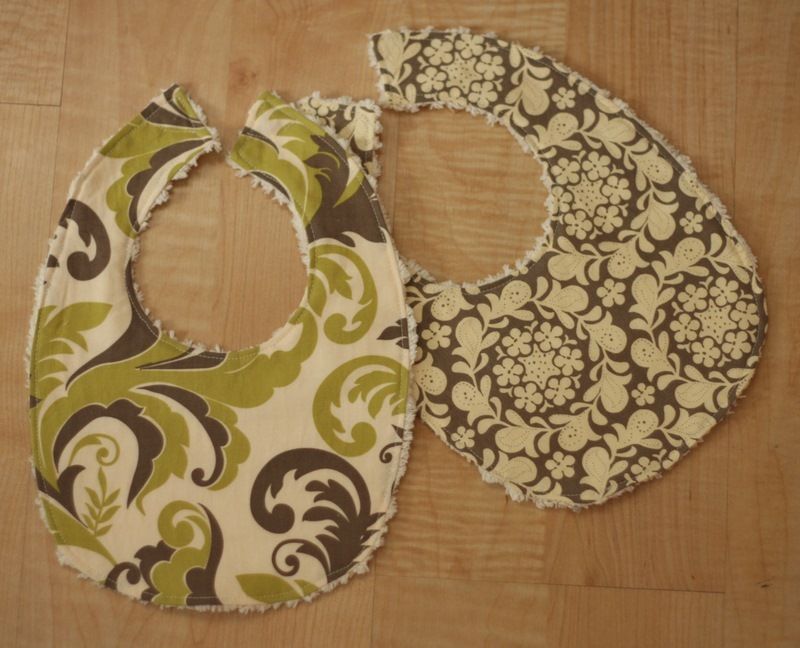 These sweet little bibs are made from the Liberty Bib pattern by The Purl Bee.
They are backed with fluffy chenille.
Burp Cloths are $30 for a set of 3.
I use premium cloth diapers that I hand dye in small batches. Then I add designer fabric and voila! Cute burp cloths make spit up more tolerable. They have been tested, and they wash up beautifully.
jessica@ragamuffin-baby.com
Guitar Boy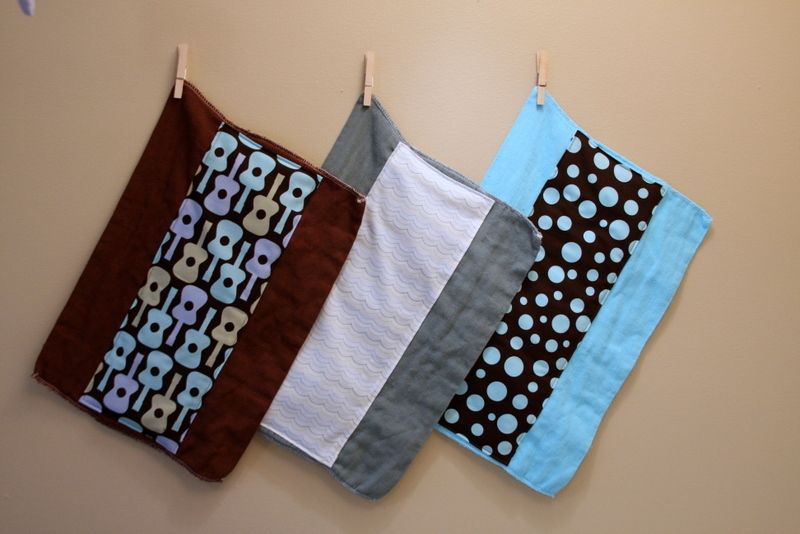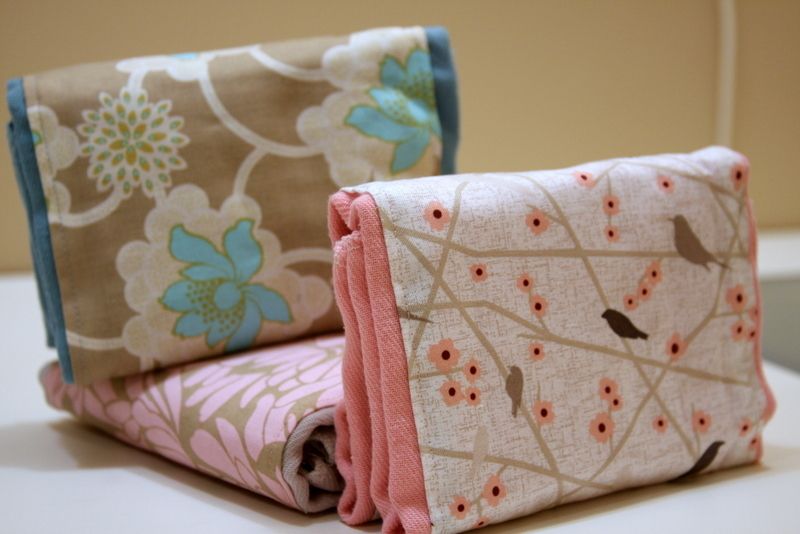 Lil Birds Girl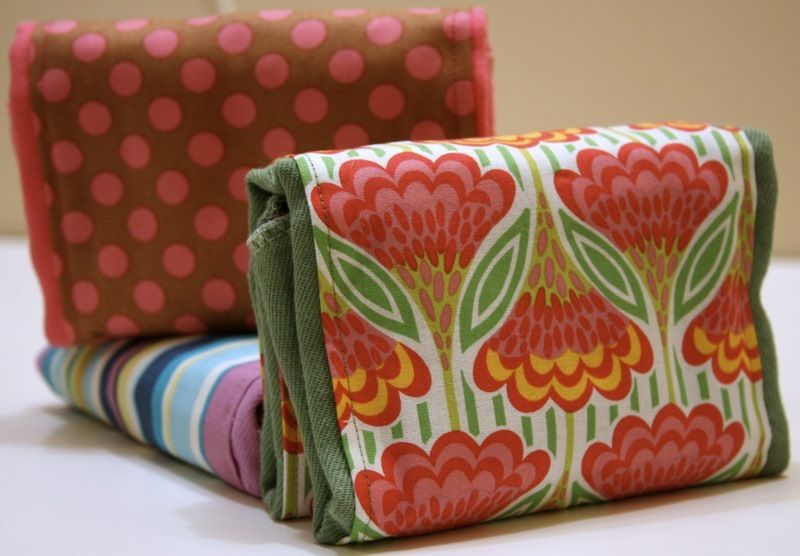 Garden Party Girl
Mod Boy




Mod Girl