As I walked into Elaine's, one of my fav quilt shops- this collection of fabrics caught my eye.
Actually, it screamed my name and demanded that I buy all of it. I didn't. For awhile. Then I gave in and decided to make a throw with my new found obsession.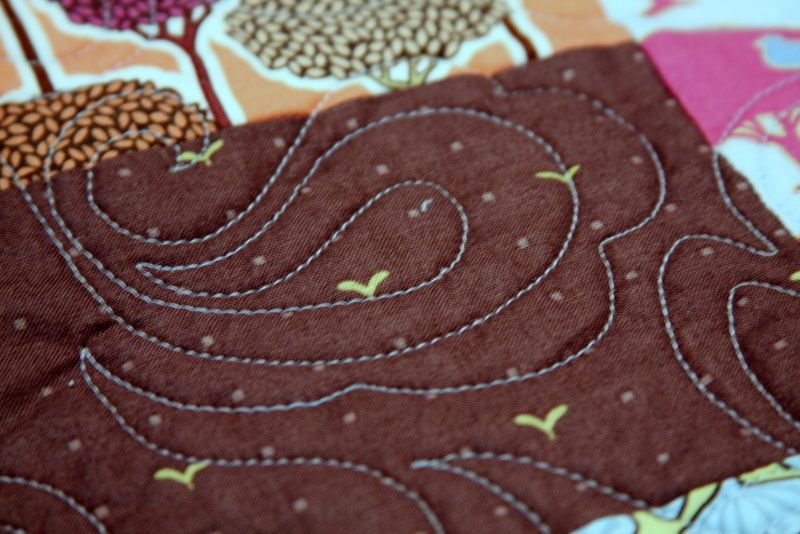 And Holly, the very talented quilter at Elaine's- quilted paisleys in it for me. Man, she is amazing!
I love snuggling up with it as I sit in my comfy chair blogging- and so do my kitties!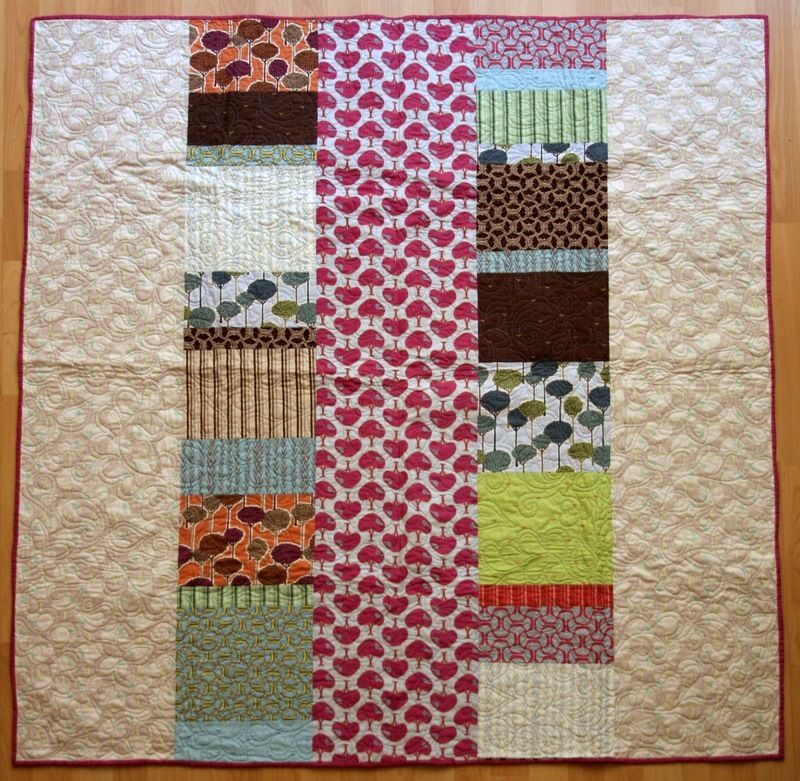 Don't mind the wrinkles!
I wanted it to be wider than the pattern called for- so I made it wider. But I forgot to also make it longer. So it's kinda short- but whatev's! It's my first solo quilt, I'm allowed a mistake or 2!