New blankies are in the
shop
...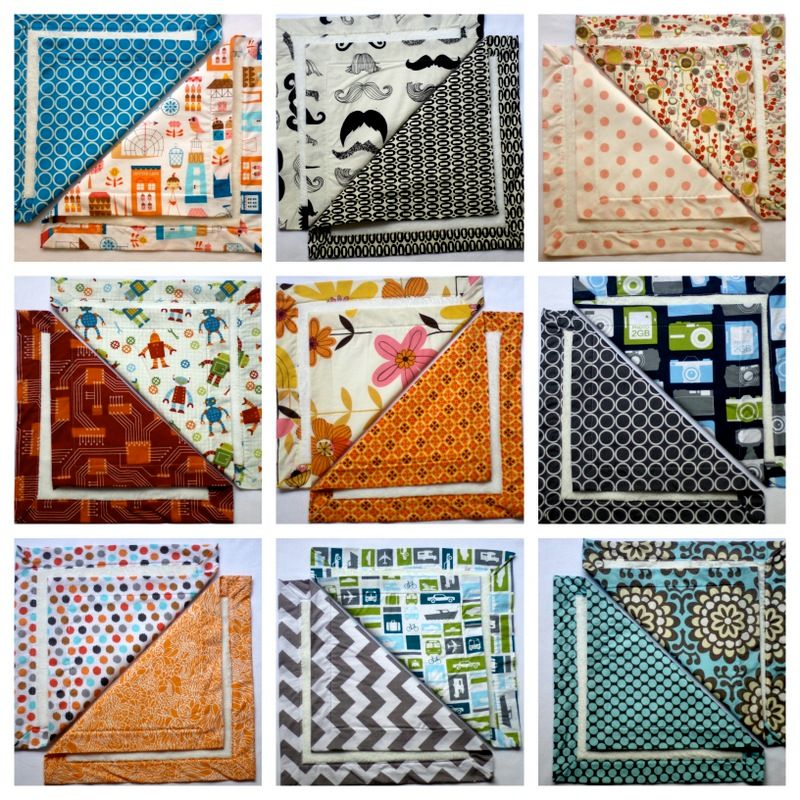 It's been awhile, I know!
I took a break all of January, then pretty much all of February. (we went to Thailand and it took a lot of preparing!)
But we are back, and I am back in the sewing groove! I've been busy with some custom orders but I am trying (slowly!) to stock up the shop again.
I made this batch of lovely little blankies, and soon- soon I hope to have some dolls back in stock.