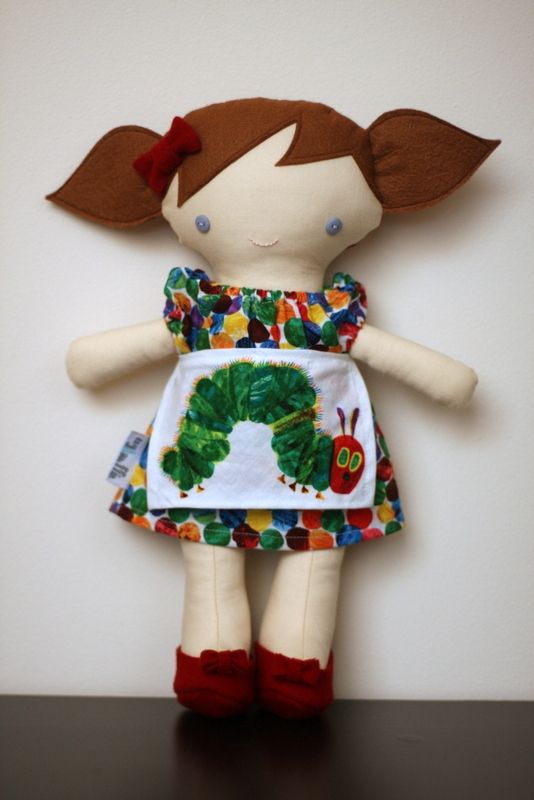 Alex contacted me through Etsy and wanted a custom doll for her daughters first birthday. She wanted the doll's dress to match one that her daughter has. You can see it
here
.
So I ordered the fabric and waited...
I spent all day making the dress and apron. But then the next day, I decided it was not good enough. So I started over. So glad I did, the original was too short and the apron just didn't fit quite right.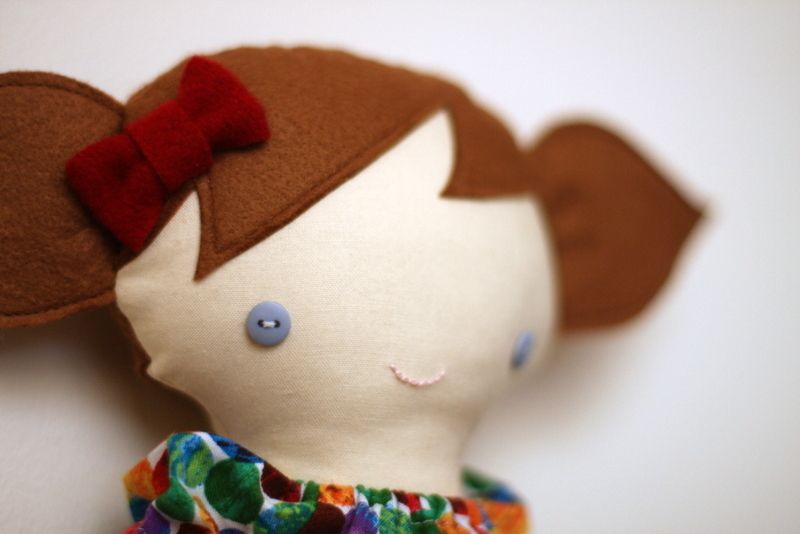 I love her big red bow!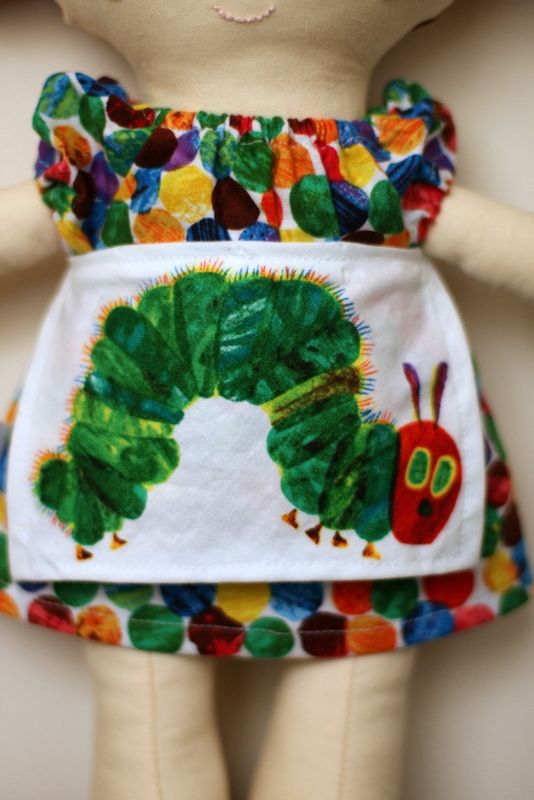 Isn't she sweet?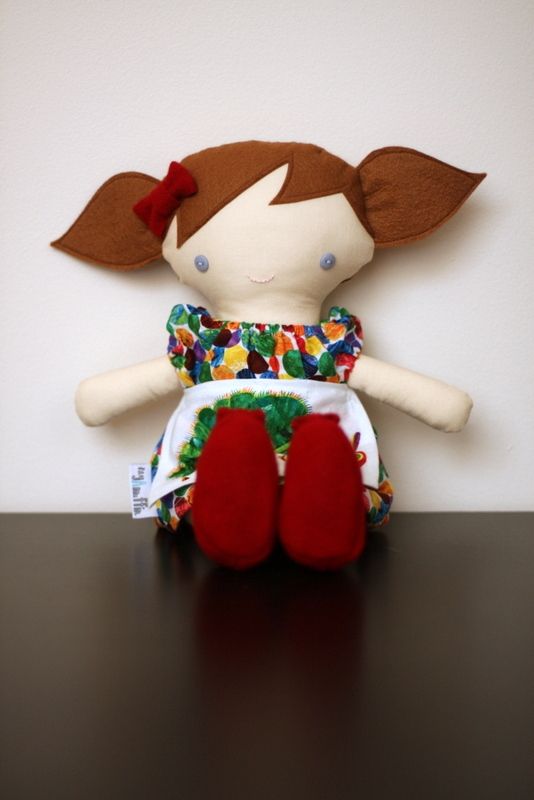 Plus- she's my very first doll headed to Australia! I've shipped to Canada and Spain before, but Australia was new!
With little red bloomers.
I love embroidery.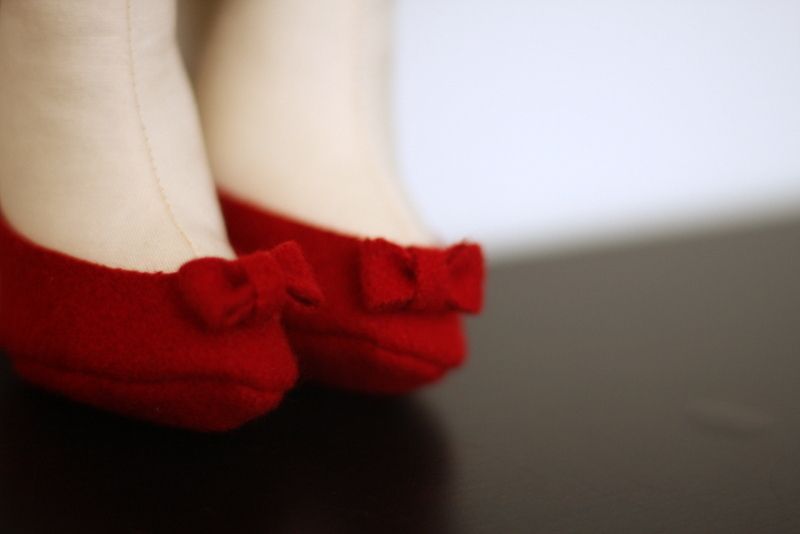 And cute little red shoes!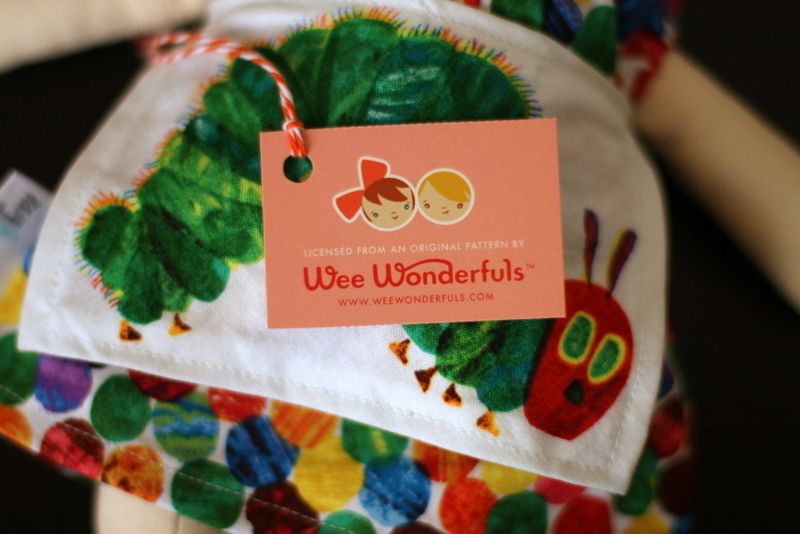 Thanks Alex! I hope your little one has a great birthday!