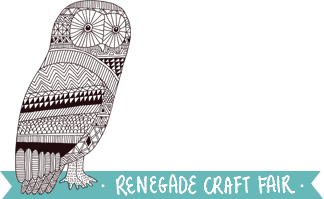 I am so thrilled and excited and OMG.
I've got lots to do, tons to plan, and a million things to sew.
It's at the end of July... so I have some time, and it's a good thing because I need it!
I'll release more details as it gets closer!