(I was looking at my blog, searching for the latest dolls I had made, and couldn't find them. I thought I had blogged about these ladies already, but obviously not! Oops.)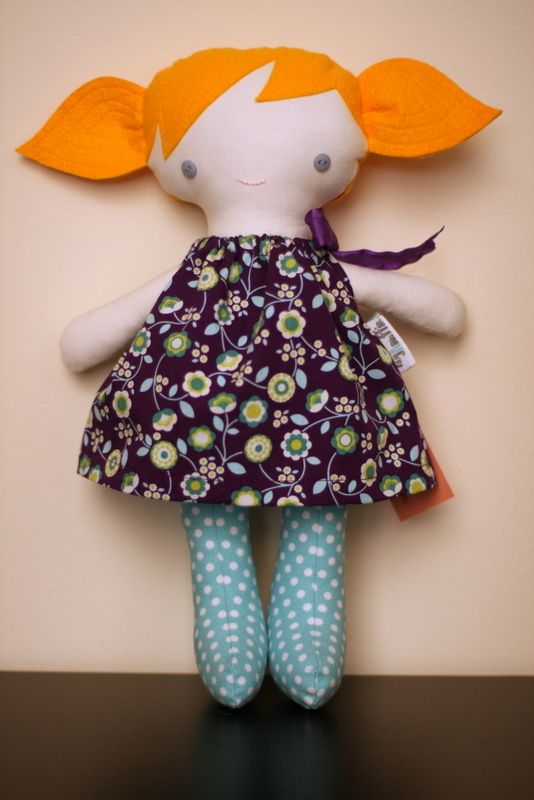 I made her as a flower girl gift, the purple matches the bridesmaids dresses.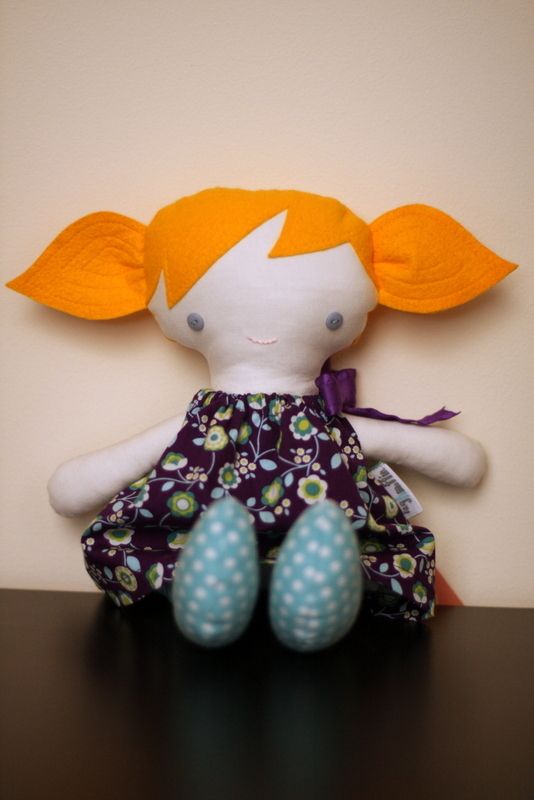 I got the color swatch from David's Bridal, and I was worried that I wouldn't be able to find that exact purple, but I got lucky!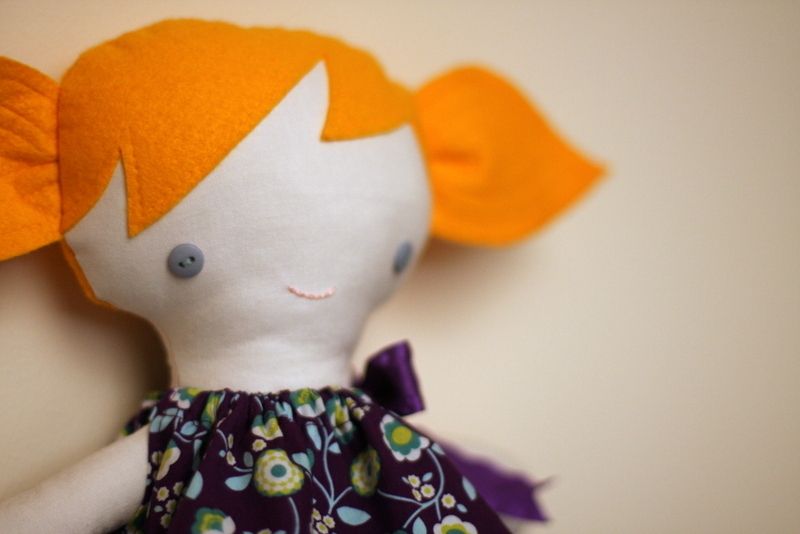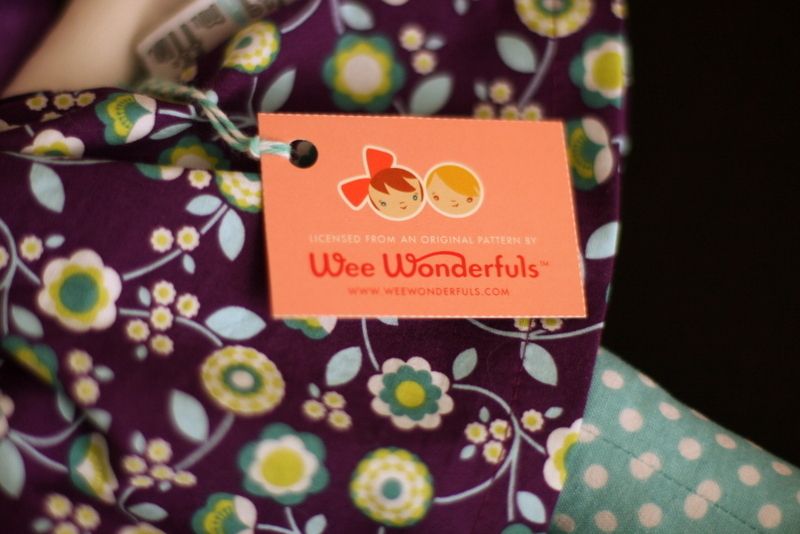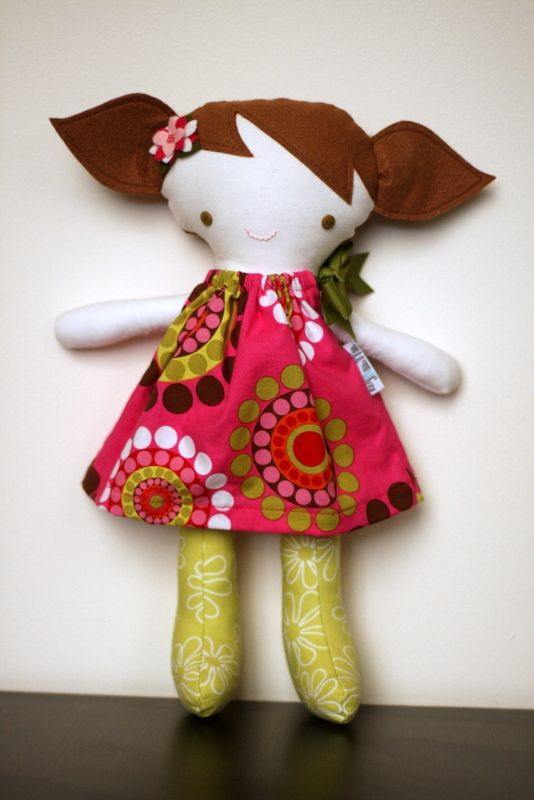 This one is for Sarah, for her 1st birthday.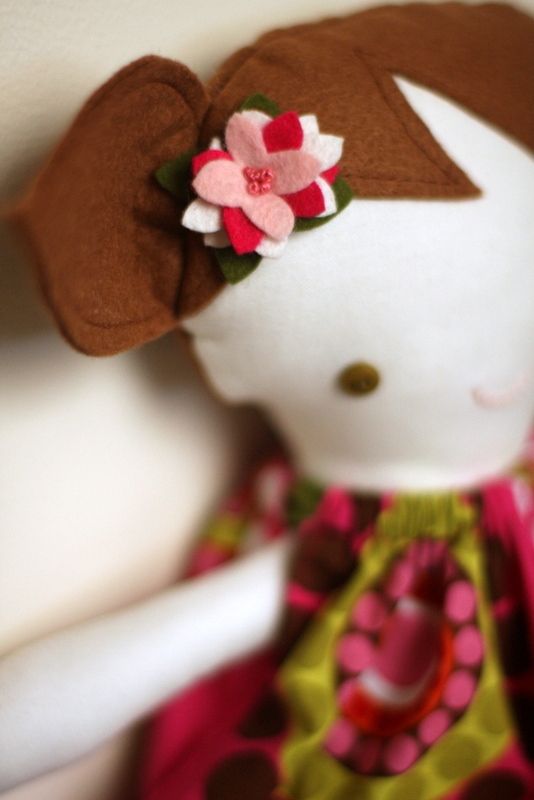 Her mom wanted a cute flower for her hair.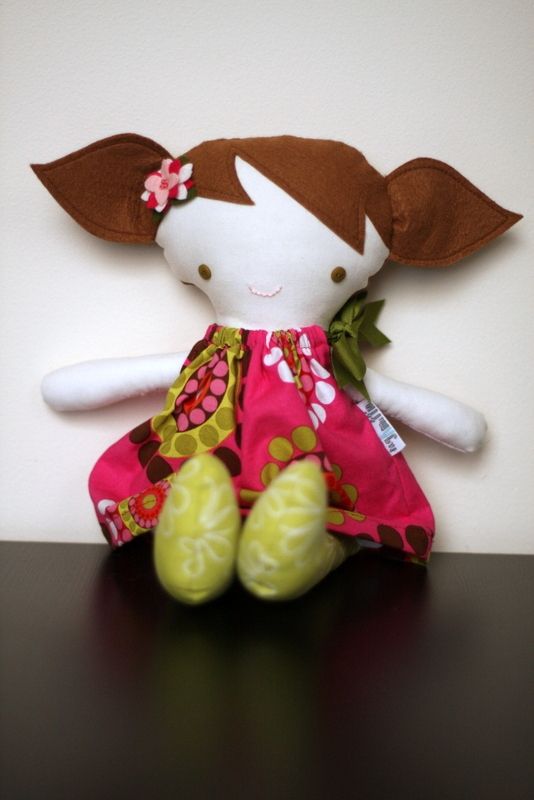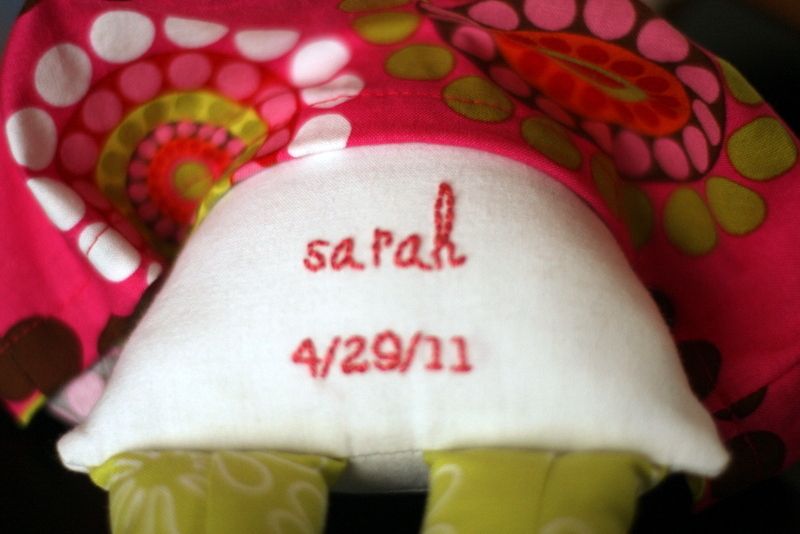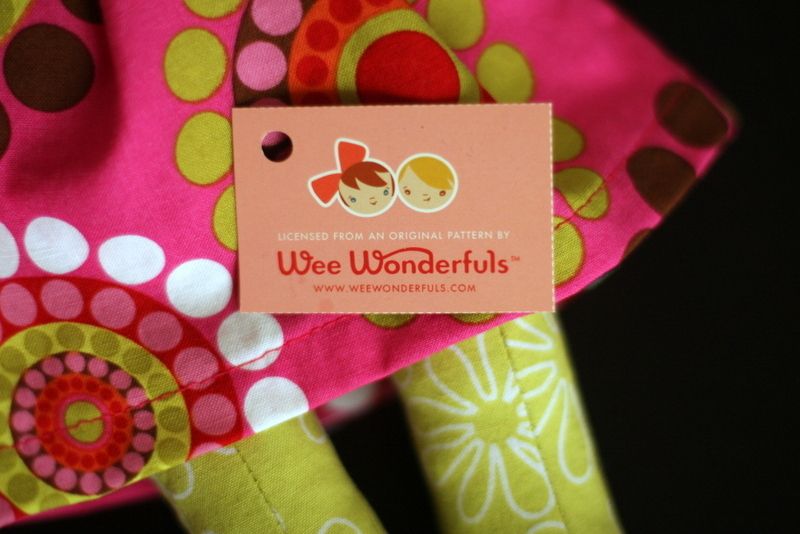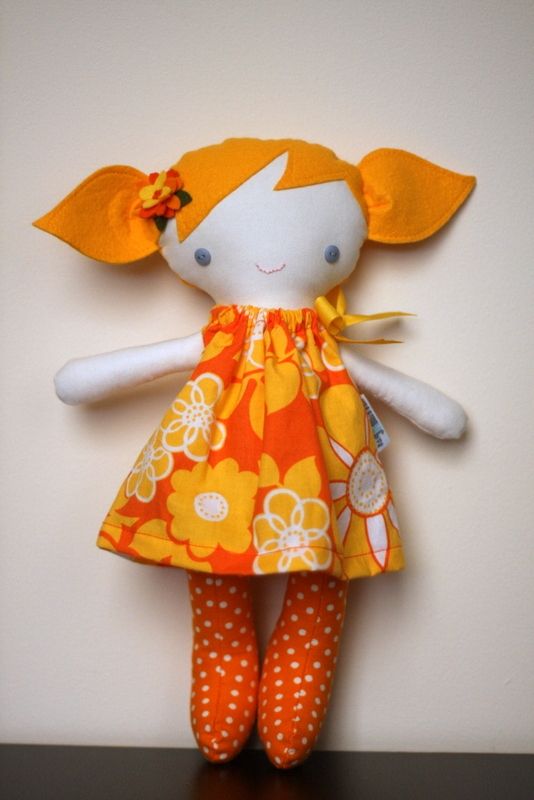 This one is for Olivia, for her 2nd birthday.