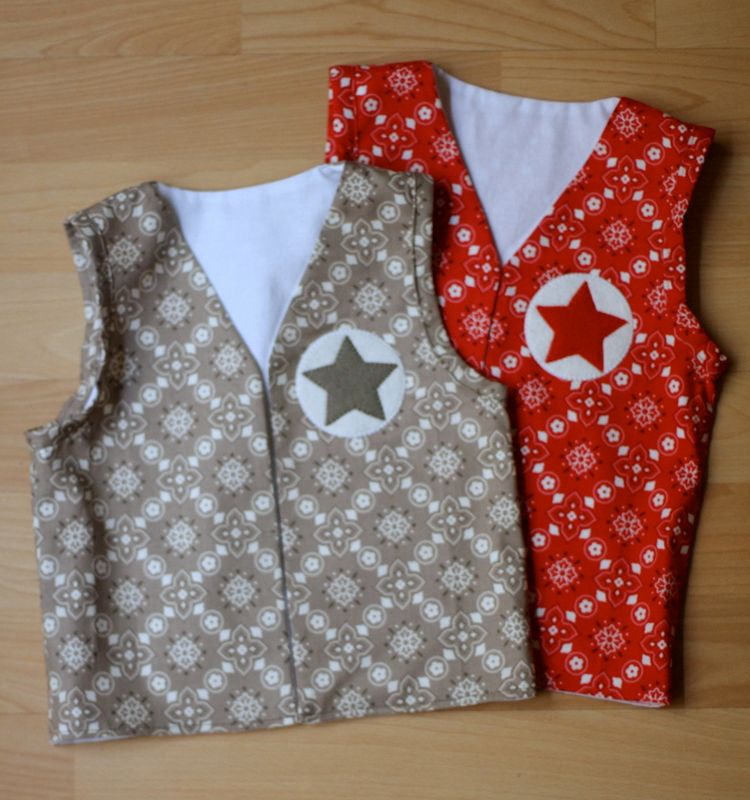 Vests for little cowpokes.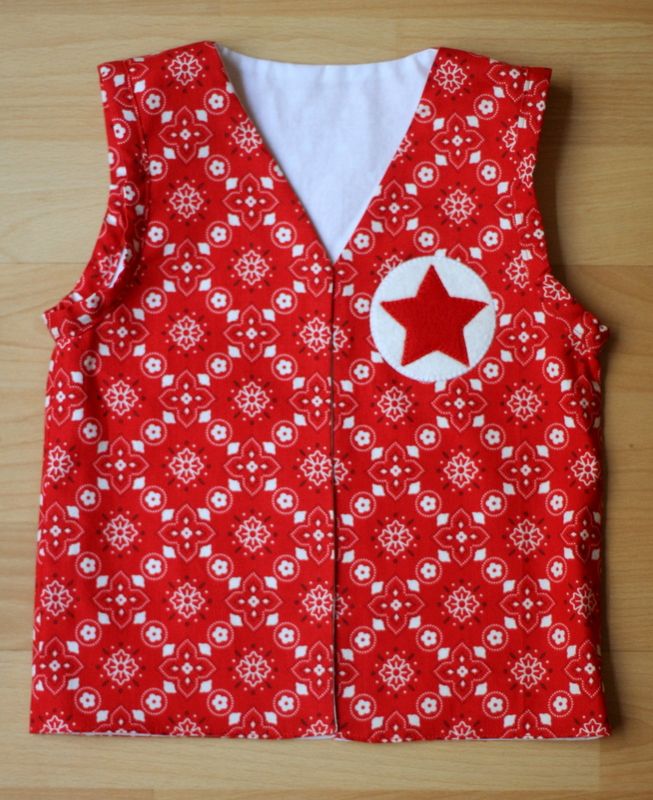 Leah's red vest...
...and her red chaps.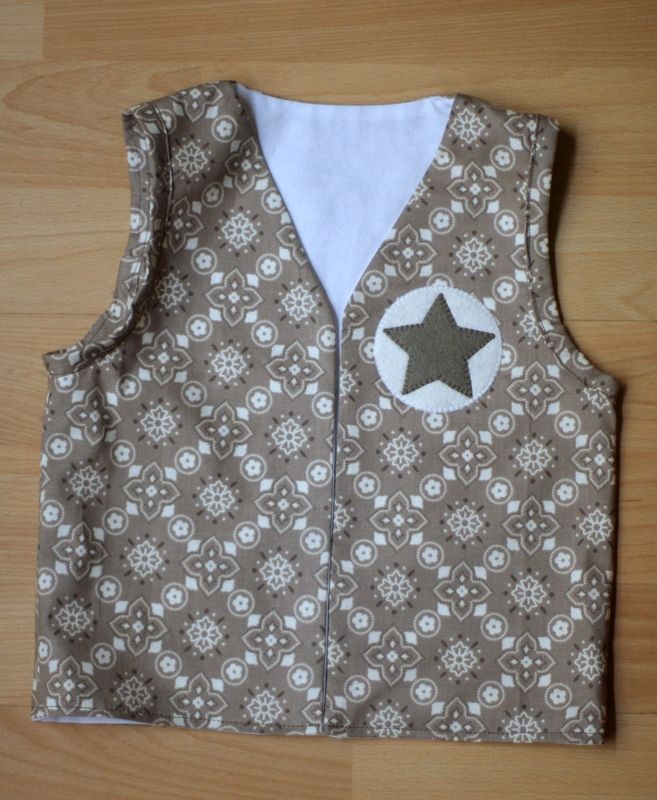 Charley's grey vest...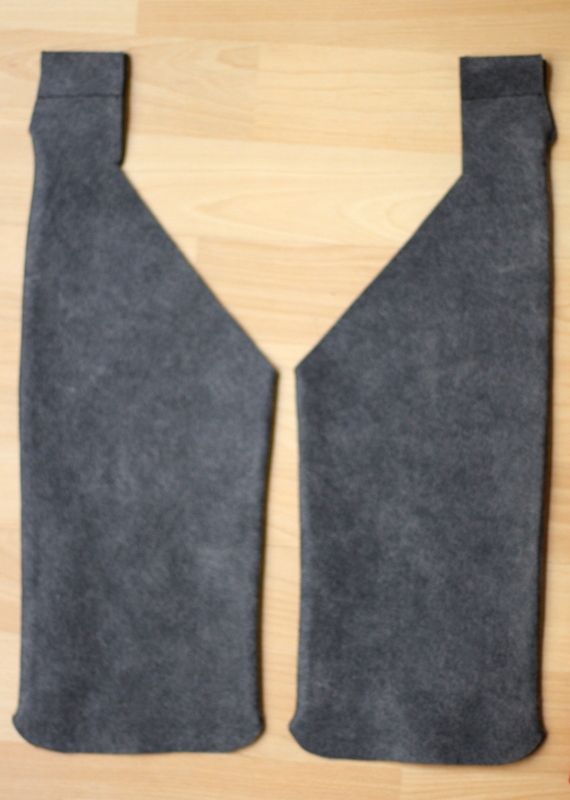 ...and his grey chaps.
And here are the happy kids!!!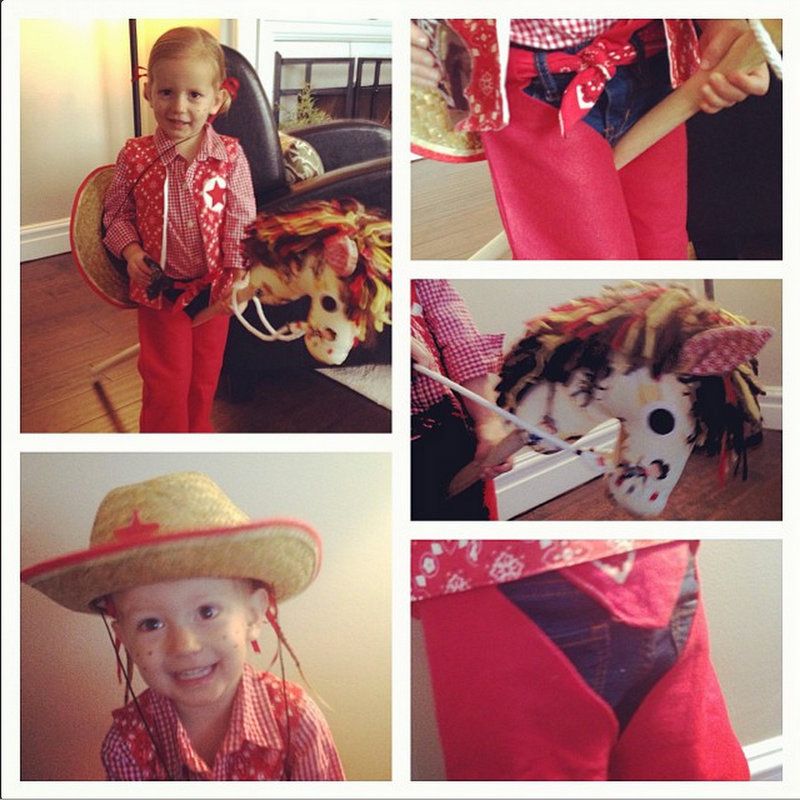 Can you even stand the cute??? OMG. I love her!!!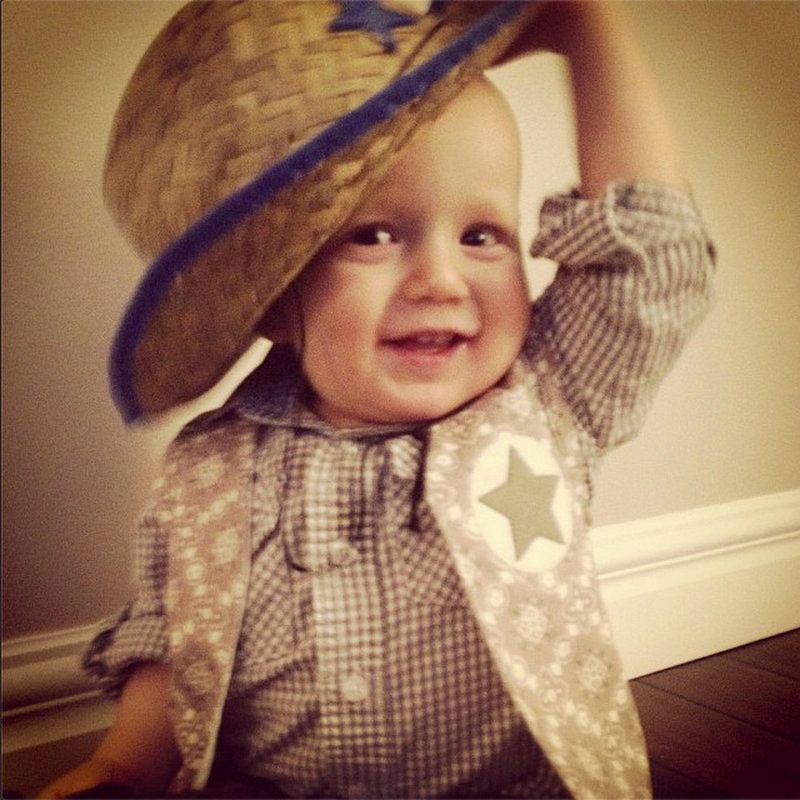 And Charley? Such a sweetie pie!!!
Thanks to Kim, I have all kinds of costume making practice under my belt. I always have so much fun stretching my talents and learning new things!