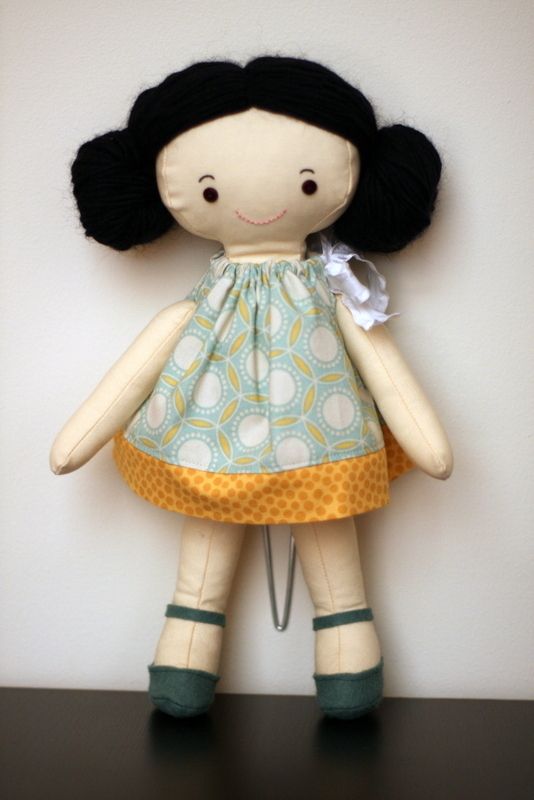 Veronica contacted me, wanting me to make a doll for her daughter Zoe for her birthday.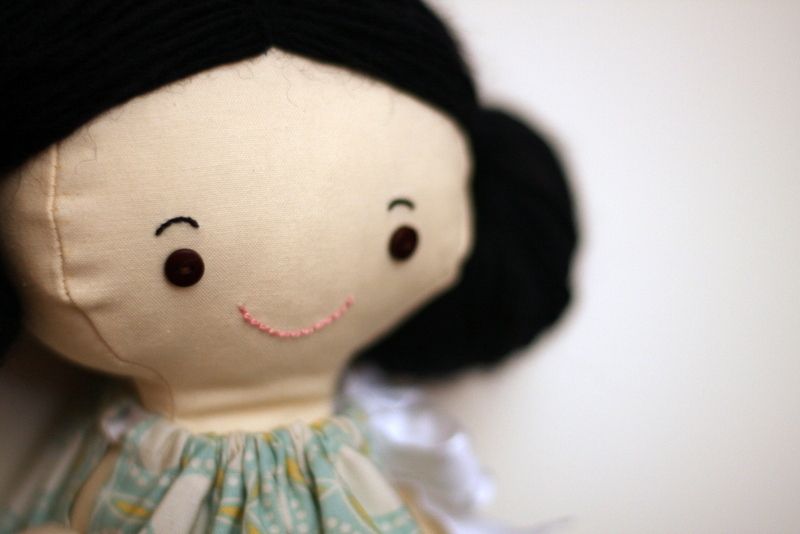 She is the first custom yarn haired doll I have done- yea!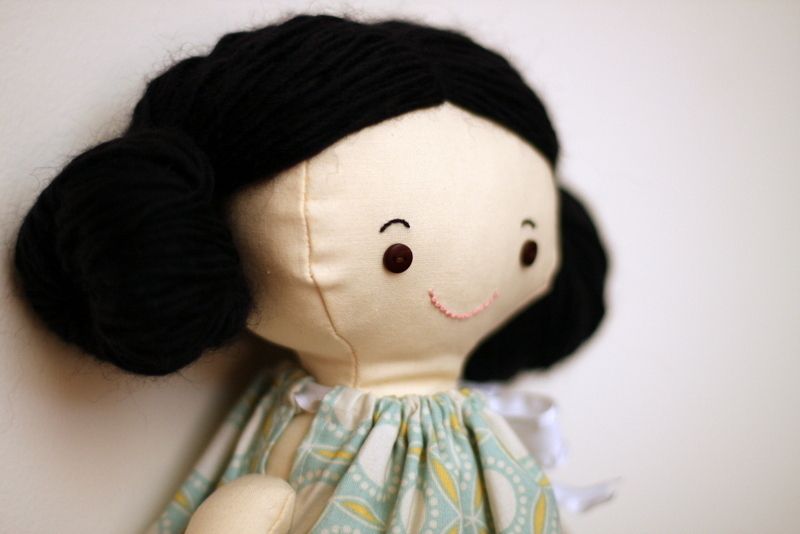 Such cute little buns!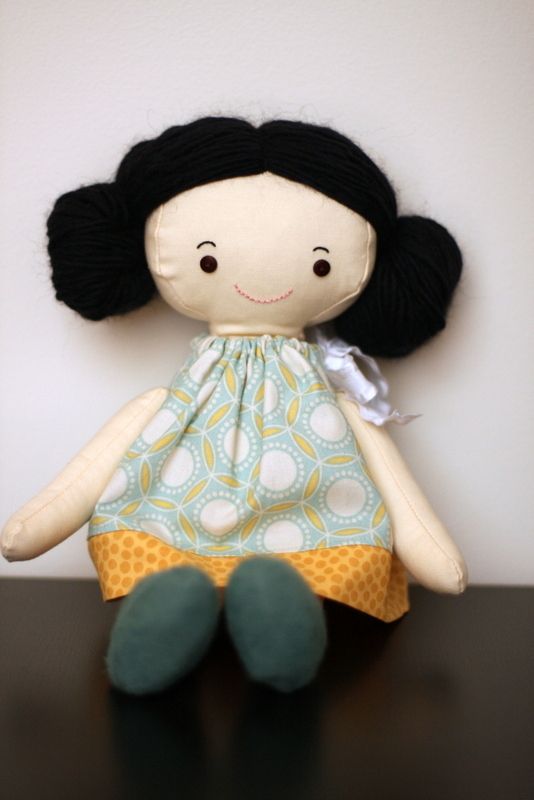 Zoe's gonna love her, I bet.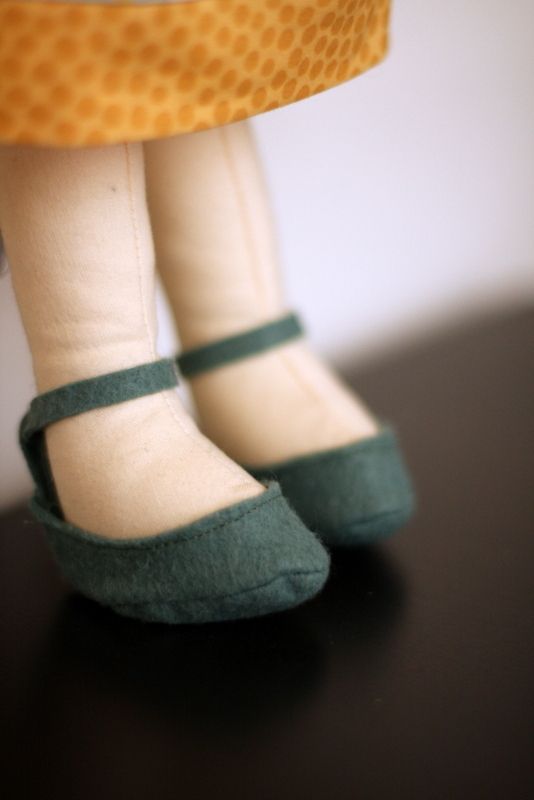 New shoe style too. I've been looking for some ankle strap shoes for myself lately- can't find any that are "perfect" so I made some for her. Now I don't care about having my own anymore, isn't that funny?