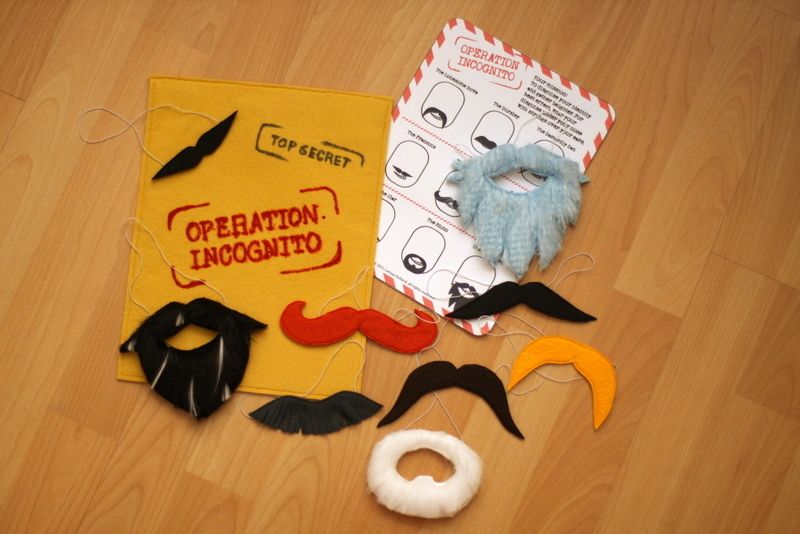 Another fabulous pattern by Larissa of mmmcrafts!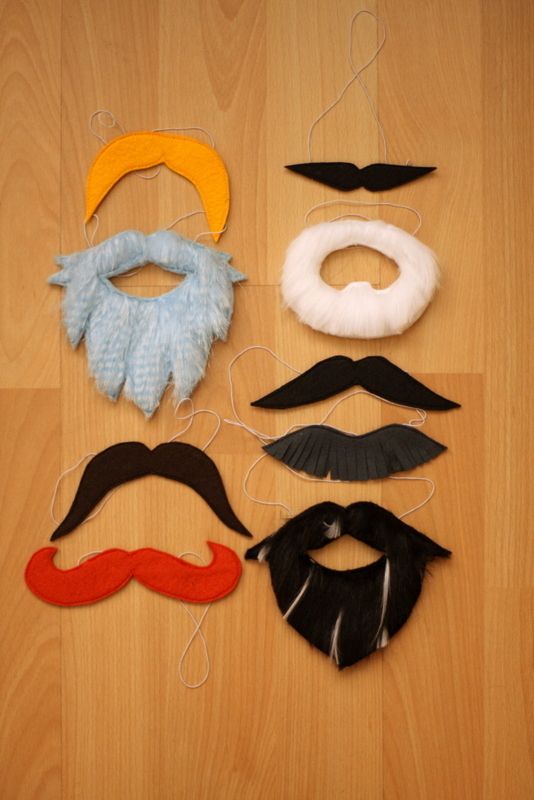 Set includes:
3 beards
6 mustaches
illustrated guide sheet
felt reusable envelope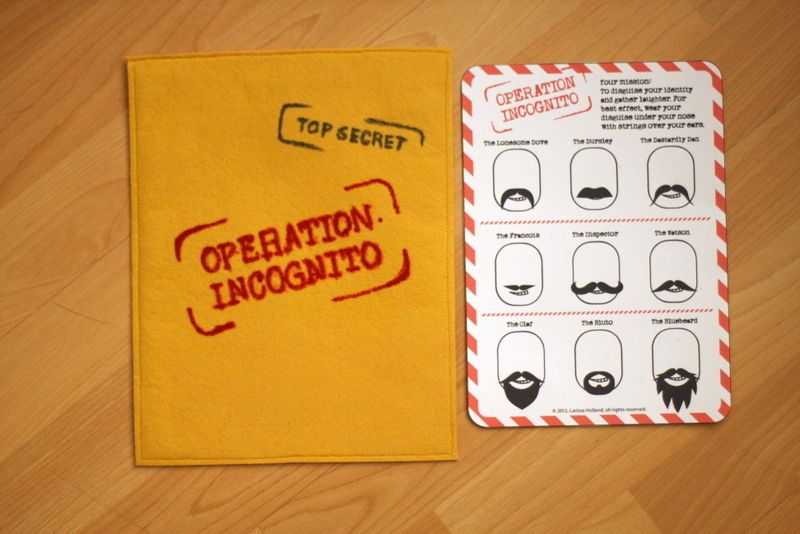 Everyday things made out felt are so much more fun- amiright?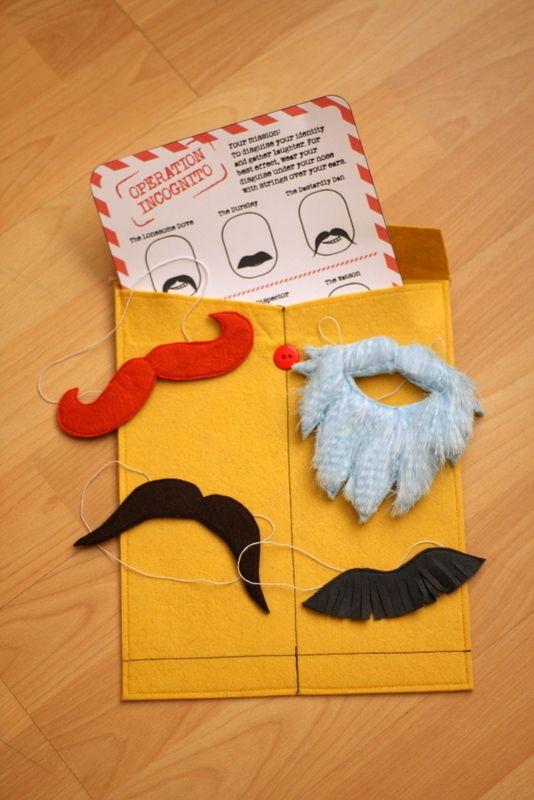 This set was SO much fun to make! I think the idea is genius. Rainy day? Break out this set. Have a super spy that has a birthday coming up? Bingo. Way to go Larissa!
Also- that grey fringy mustache up there- it's called "The Dursley" I can just imagine his face turning purple... Hehehe!
And the back...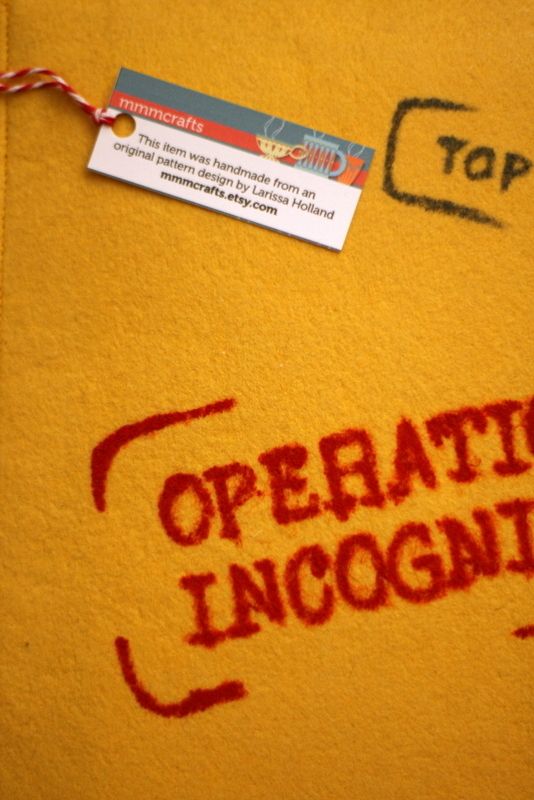 These are now available in my shop. I have access to many different types and colors of fake fur- so if you want something different, we can probably make that happen. Let me know!