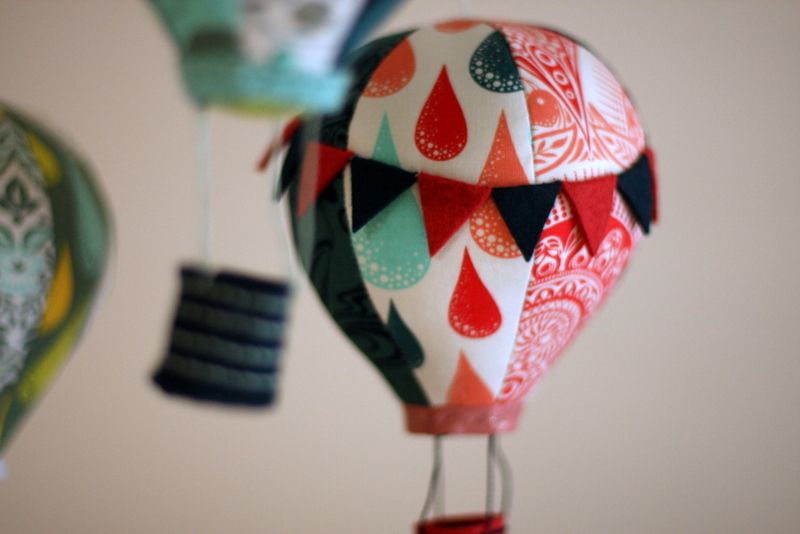 Being a pattern tester is fun.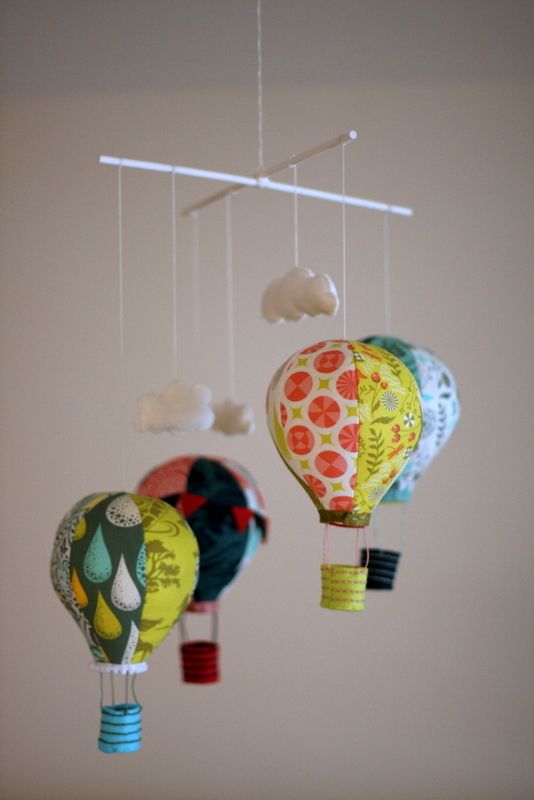 Isn't it fun??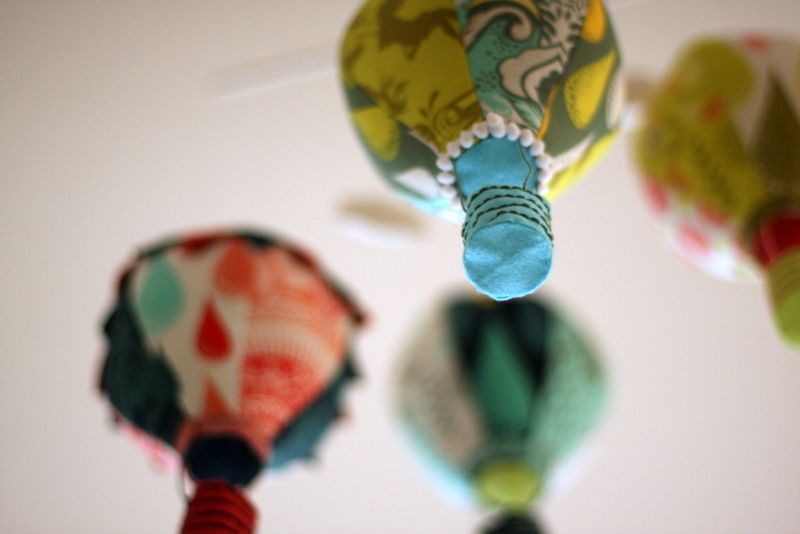 It was so fun, and so easy! I highly recommend trying it out for yourself.
I used the scraps from a quilt that I've been making- it just got finished being quilted so as soon as I get it back I'll do a whole post about it.
Since there are 4 ballons, and 4 colorways- I thought it would be the perfect project for my leftovers.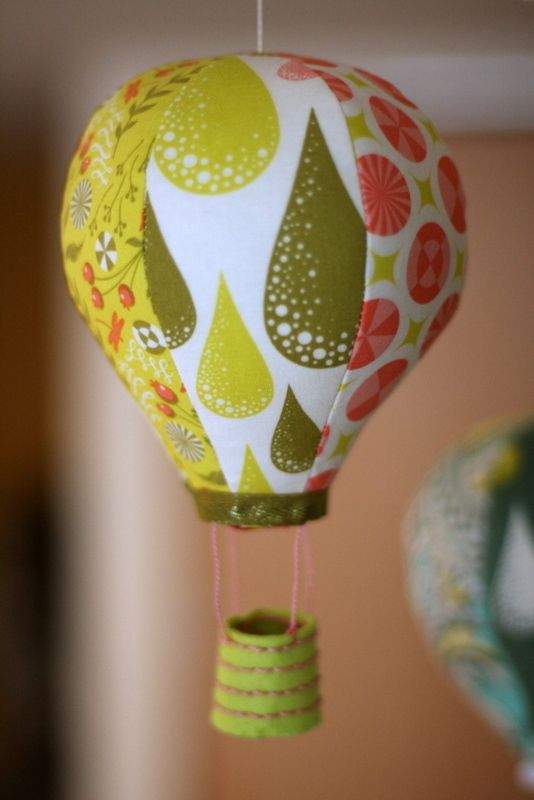 Olive & Coral.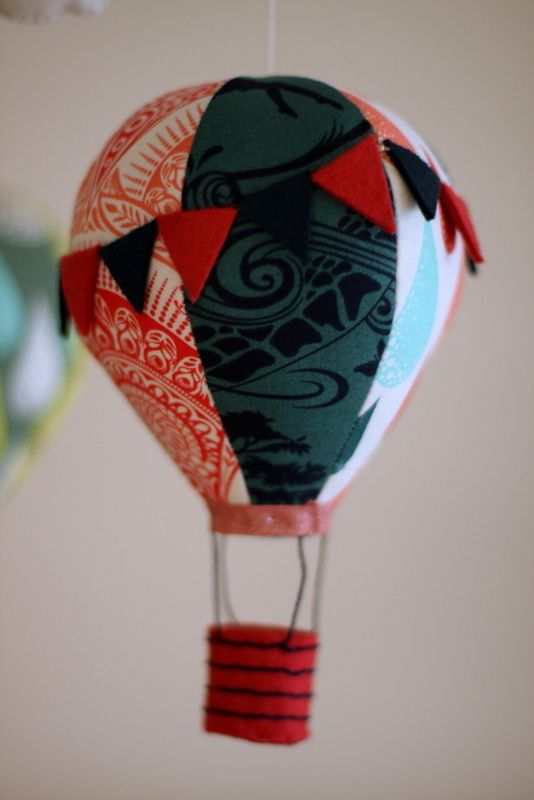 Coral & Indigo.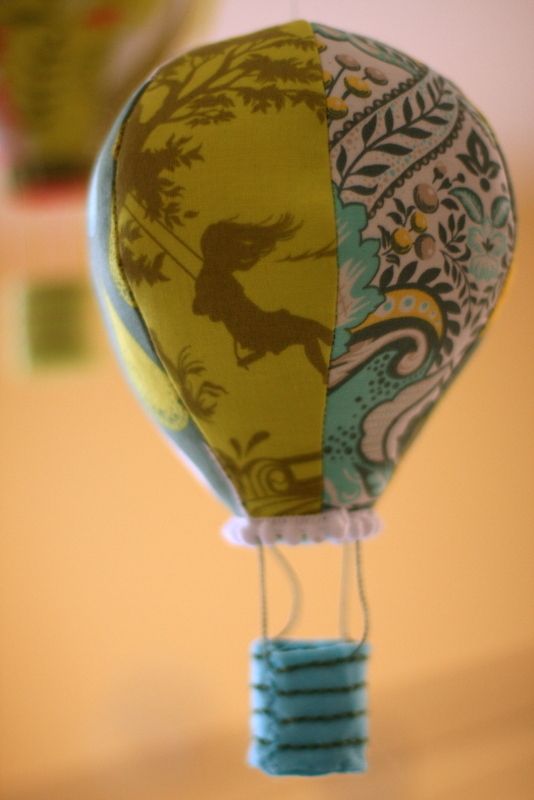 Honey & Olive.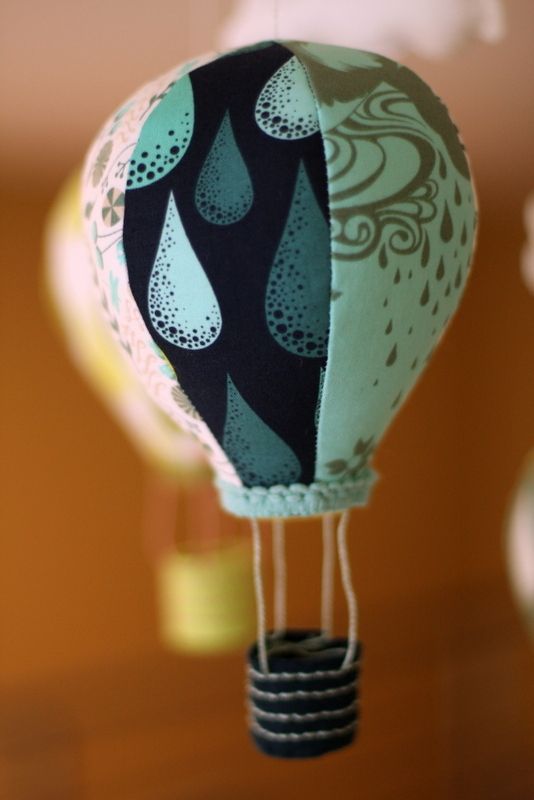 Indigo & Honey.