Wow, was that a cheesy title or what?
Must be due to me putting all my creative energy into these little cuties: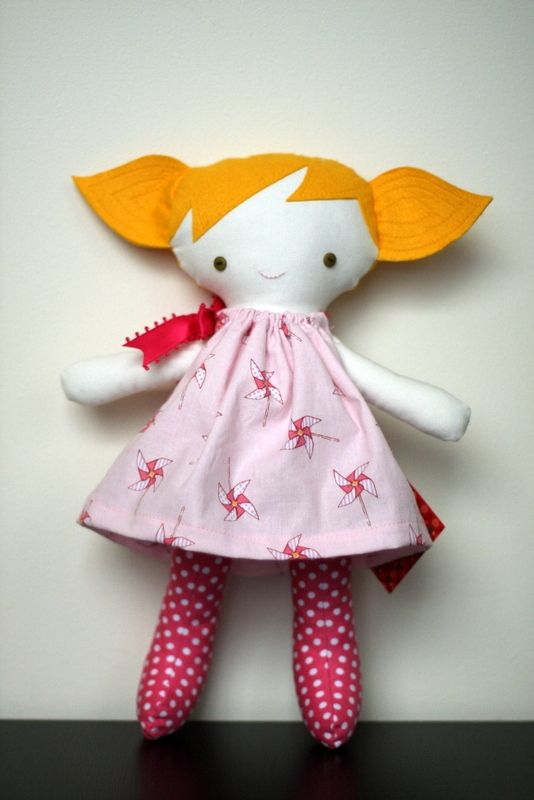 Annabelle.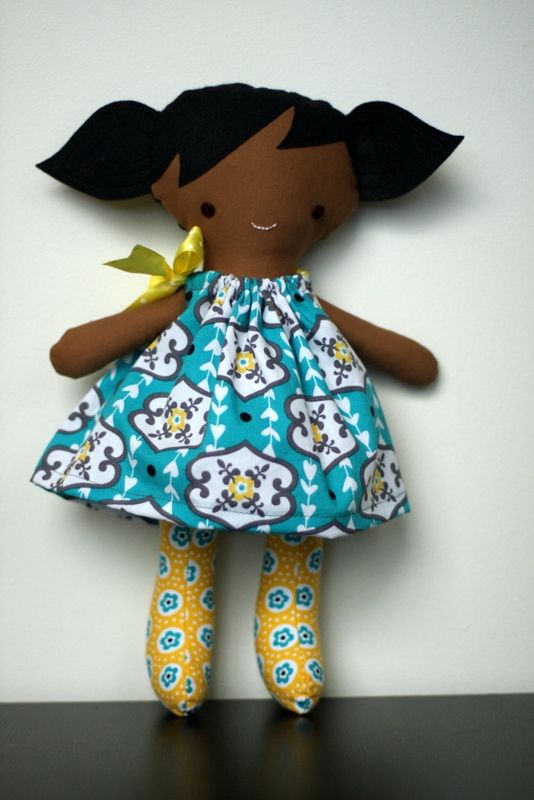 Viola.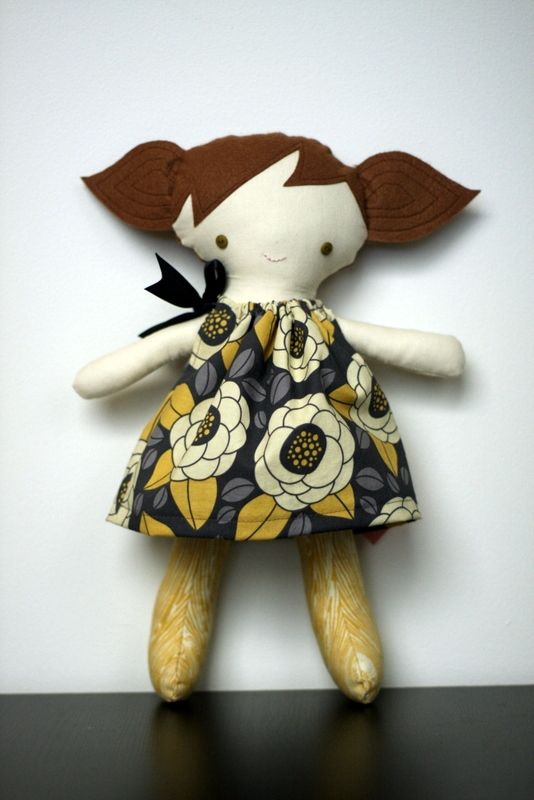 Pearl.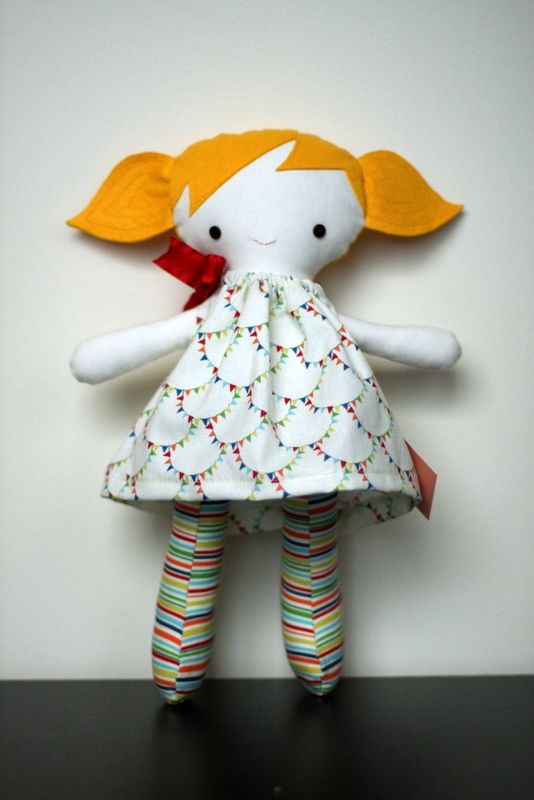 Clara.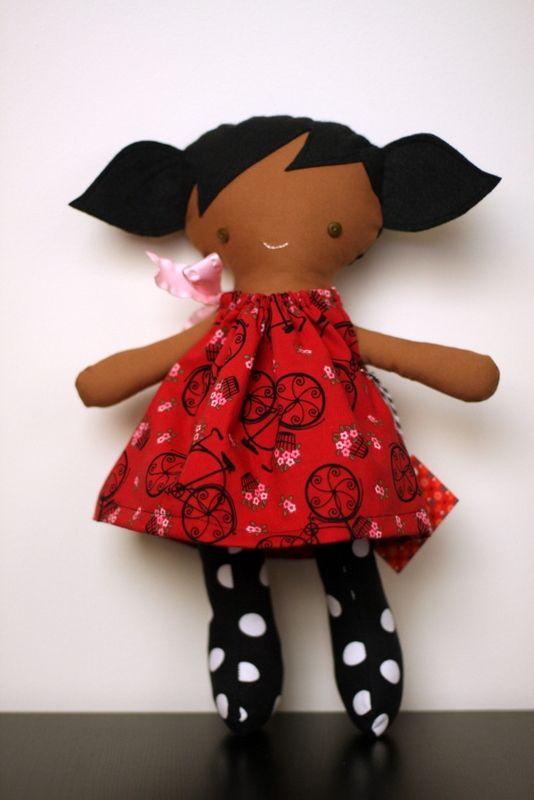 Celia.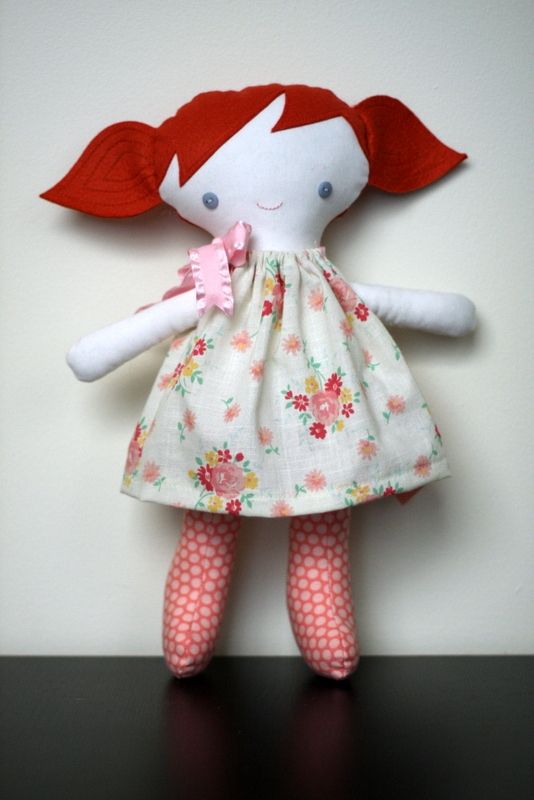 Edith.
They will shortly be available in the shop- except for Opal, she sold at the show on wednesday.
If you would like a custom doll for your little girl for Christmas, the cutoff date for orders is December 15th. Email me!
jessica@ragamuffin-baby.com