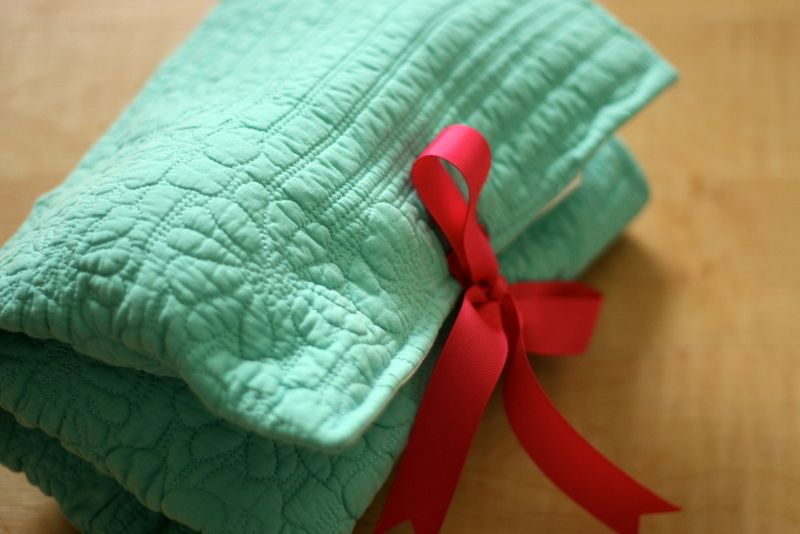 These are getting popular! I decided to make another set, and started making these along with the last ones for Annie- when my other friend Kim asked me to make her some for her little girl, Leah.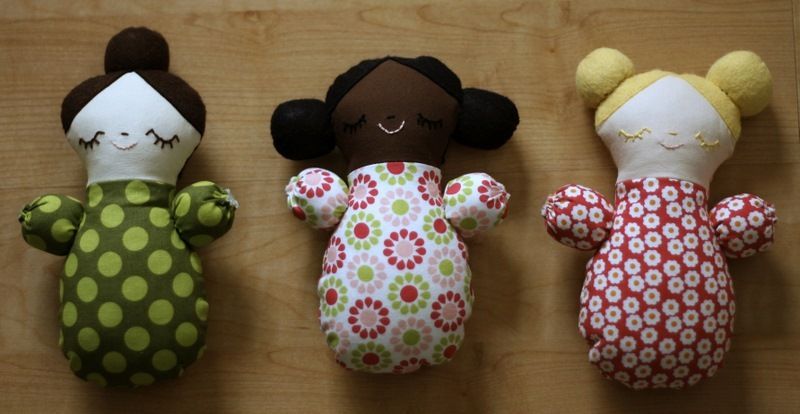 My husband keep saying "You are making MORE of them? Why do you girls like those so much? I don't get it!"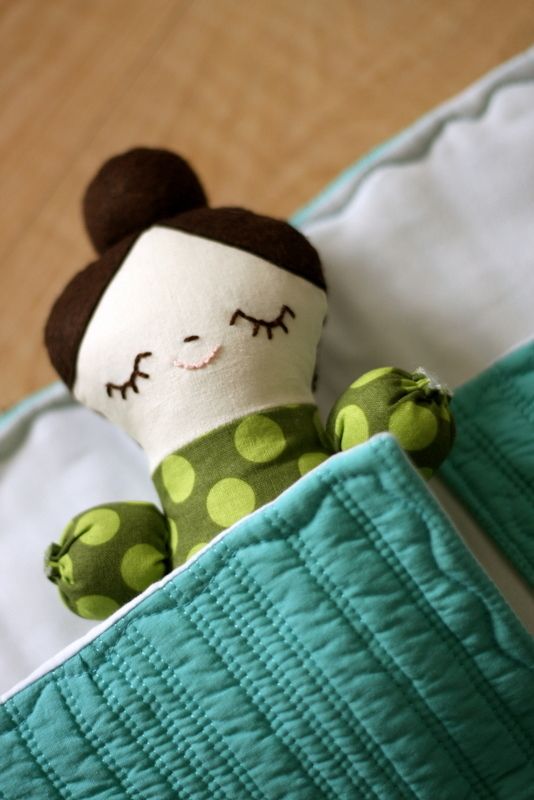 And I say, "Are you KIDDING me? Who wouldn't want 3 adorable little pals to take everywhere? And they can play, and they can hide..."
He still doesn't get it. Guess it's a girl thing!