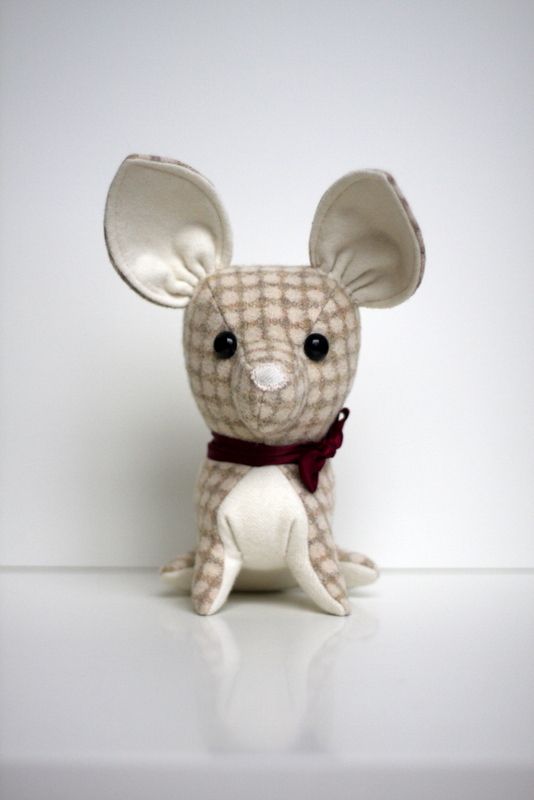 Meet Toufaha.
My neighbor and good friend Kimberly, has a little chihuahua named Dolce. Awhile ago, she told me that she would love a little plush chihuahua. I looked and looked for a pattern, but never found one.
Then I decided to look again- and I found one.
But it was in Japanese, with no english instructions- and it was about 3 inches tall. I sat on it for awhile.
Once I learned Illustrator a bit- I re-drew it, made it larger, added seam allowances. So for Christmas, I made Dolce a little girlfriend.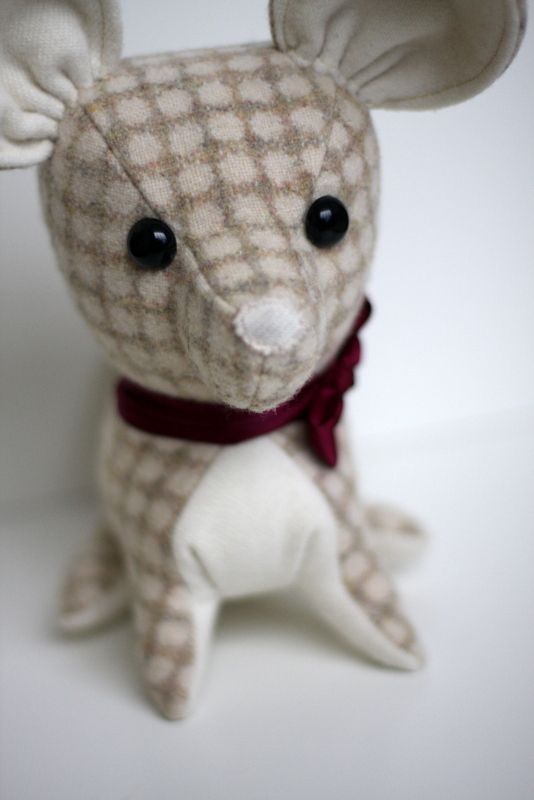 Kimberly has always wanted a little apple headed chihuahua, but after adopting Dolce (he's kind of a shit) she says no more chihuahua's are in her future.
So this little sweetheart is perfect for her! (and Dolce is only allowed to love her from afar.)
Look at that profile!!!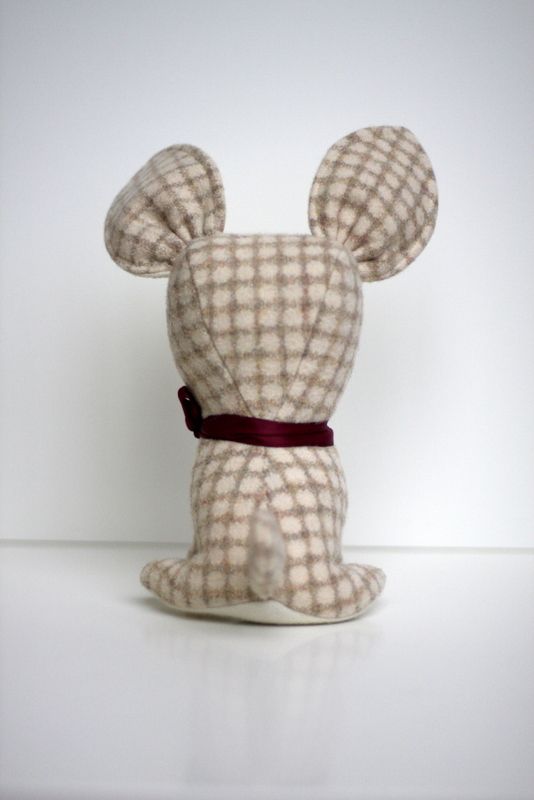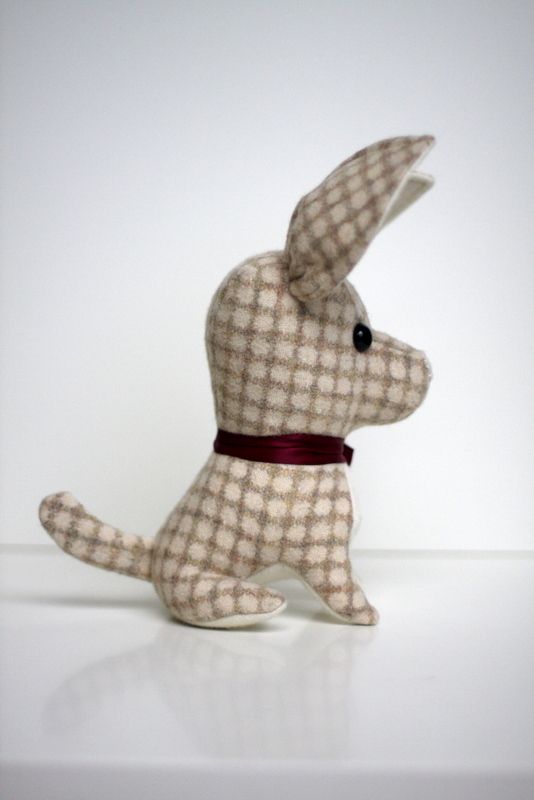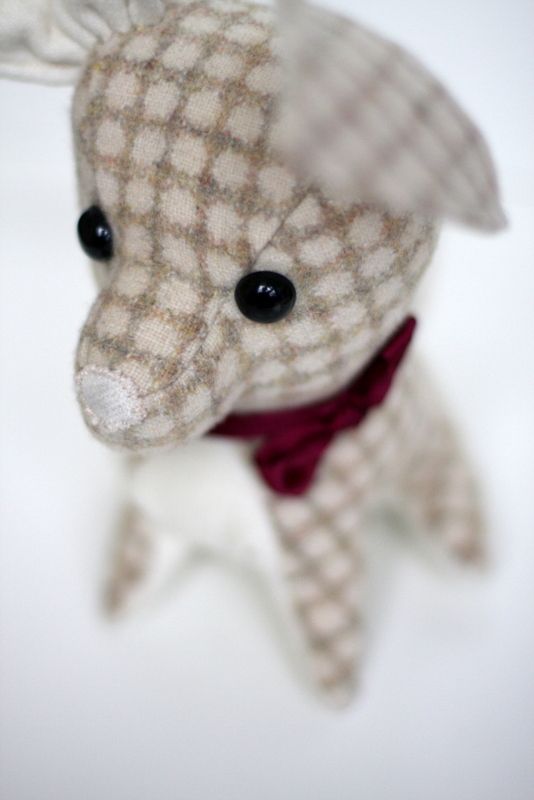 Big eyes.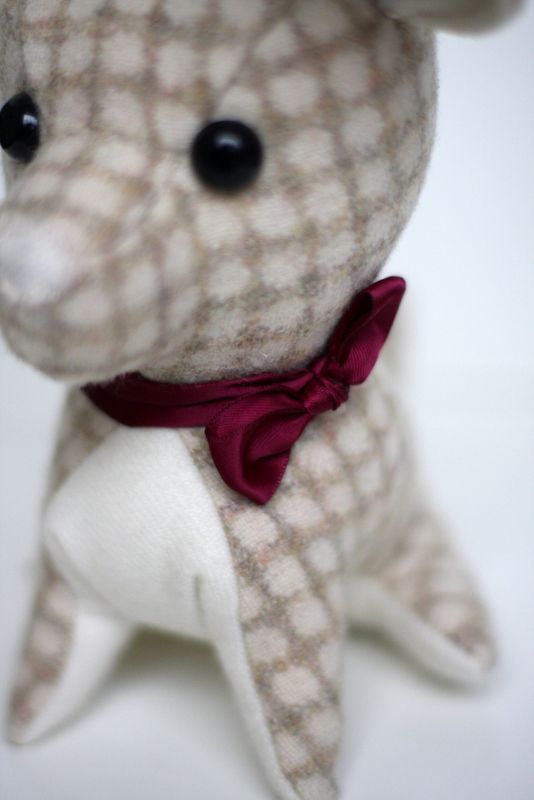 Plum bow.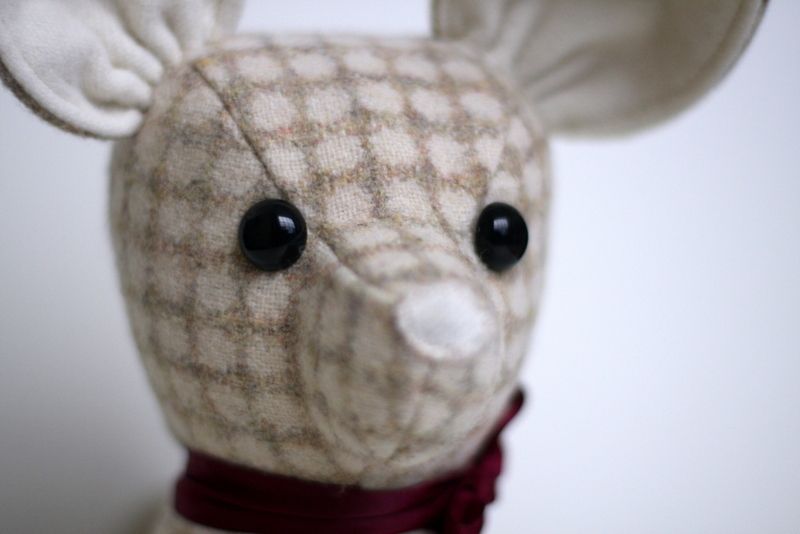 Made from gorgeous felted wool, she'll last forever.
Interested in your own little shit?
email me!