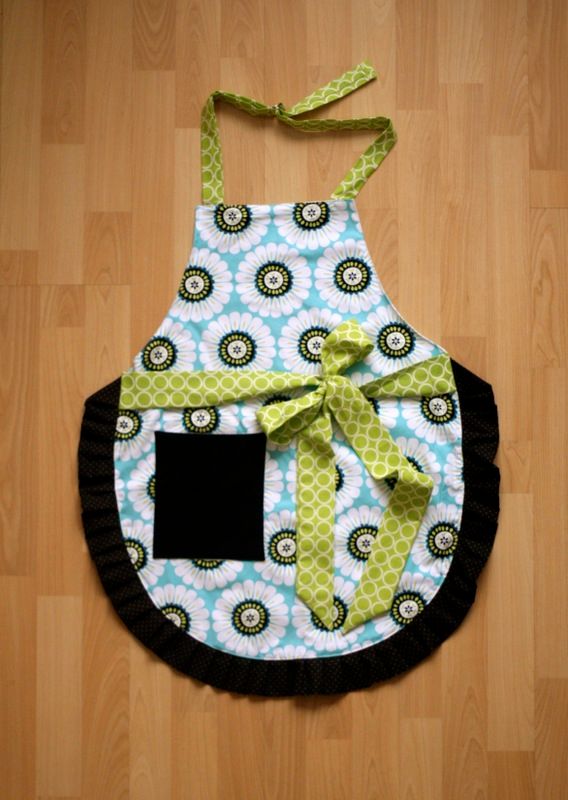 I love this funky floral print by Michael Miller.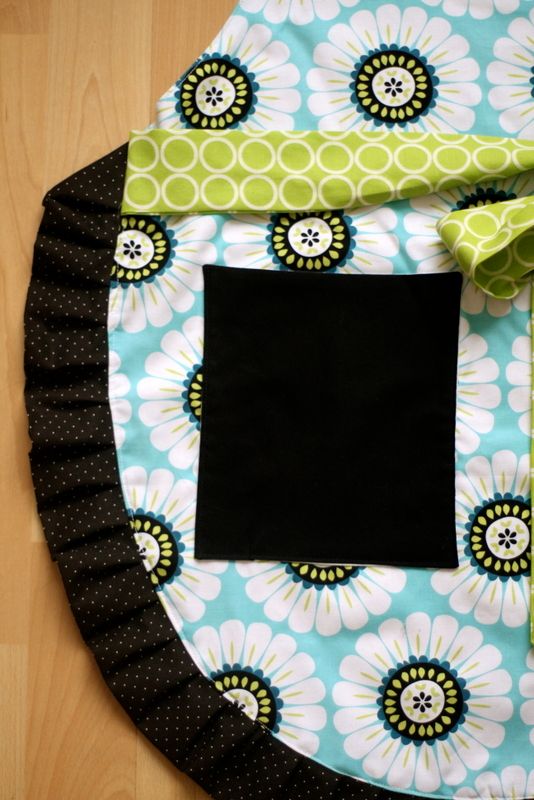 I paired it with lime green ties and a pin dot black ruffle.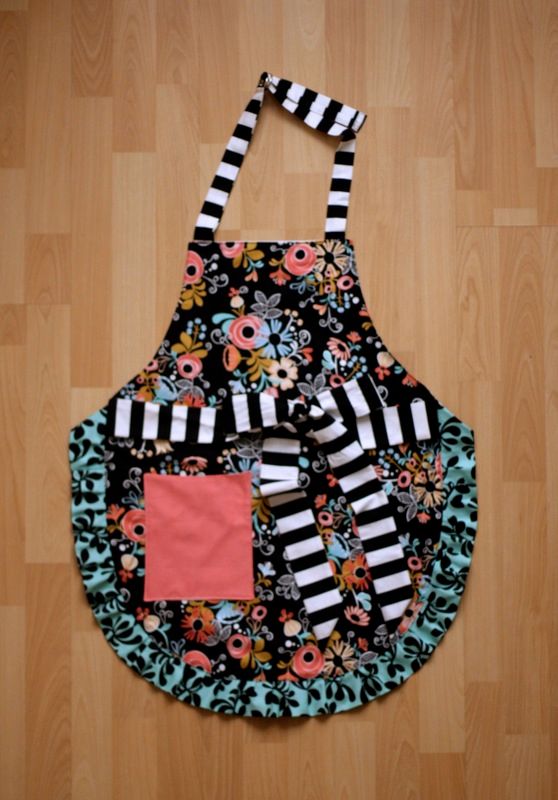 I'm in love with this whole line, it's called Hello Gorgeous and it certainly is!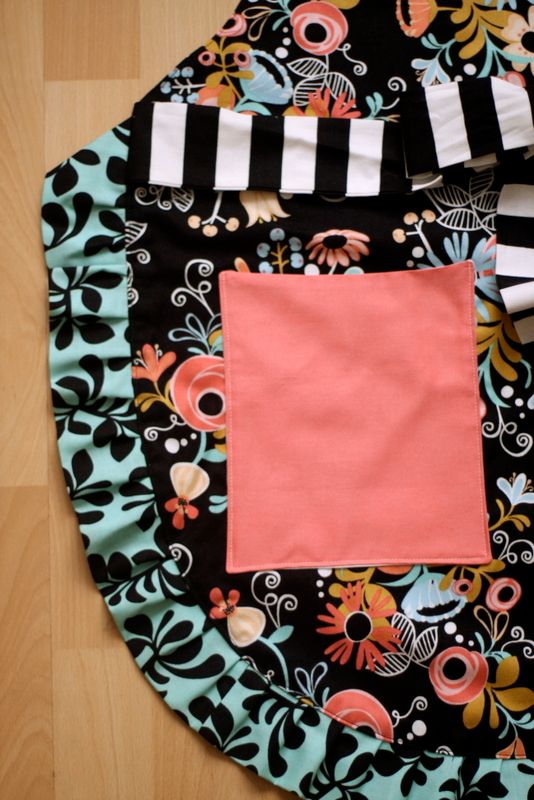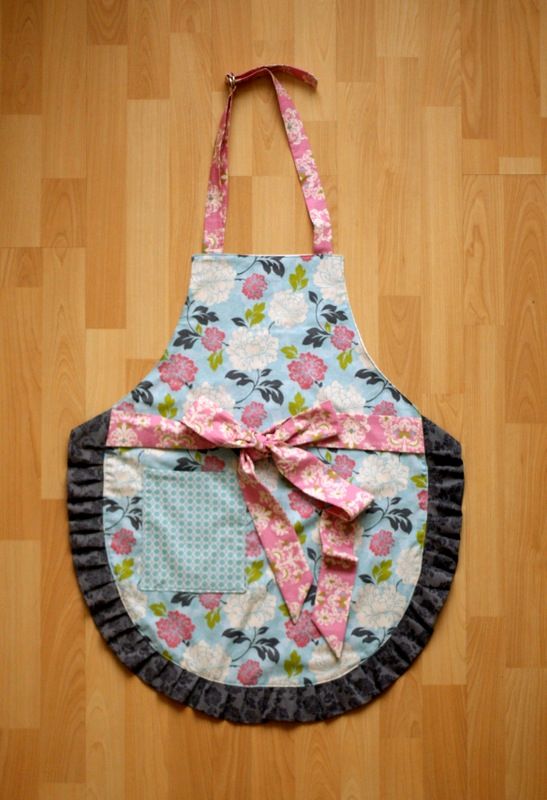 I'm so happy that grey is still so in. I just love it with light blues and pinks.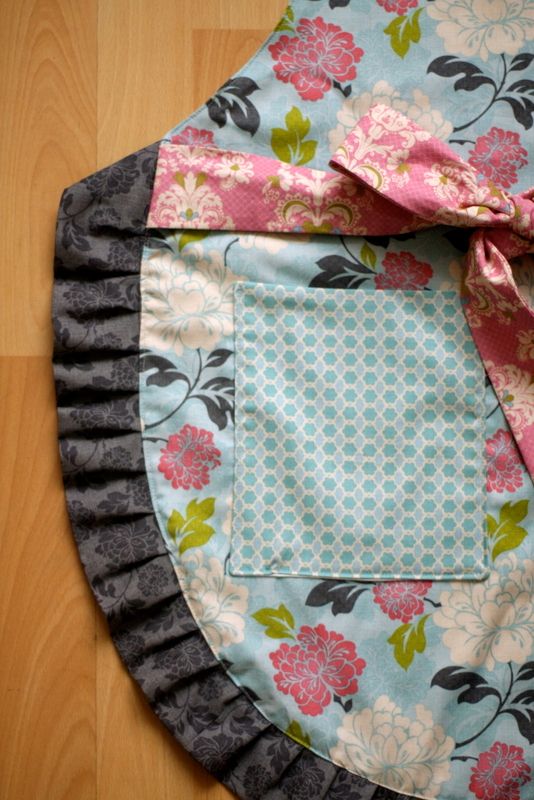 So pretty.
Available in the shop!