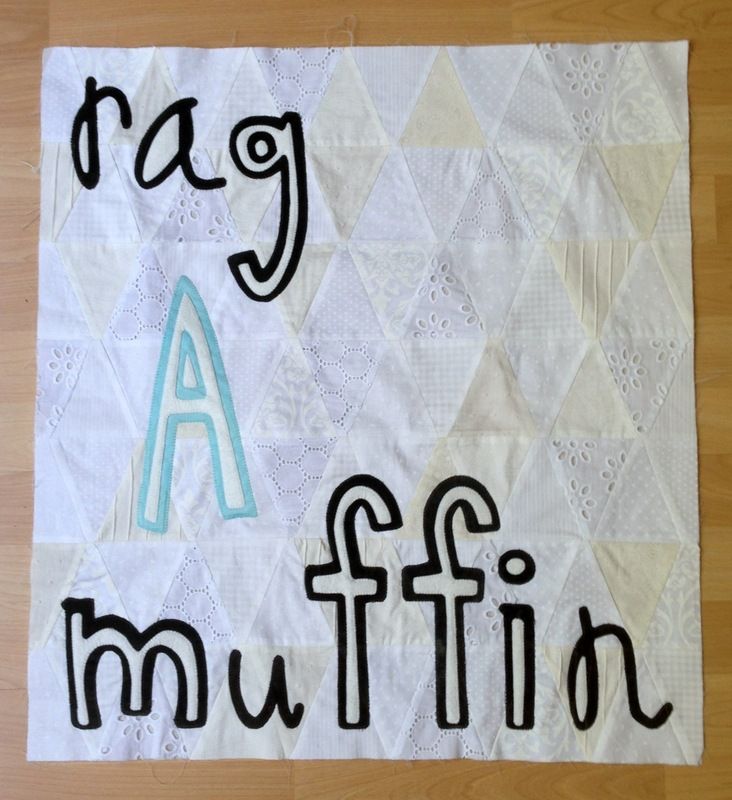 After sewing all those dolls, I wanted to make something special for my shop. I've been wanting to make a fancy sign for awhile, but just haven't had time. I had this vision of a variety of white and off white fabrics, with my logo appliquéd on top. I used an amazing grey german velvet (the same I used for Henry's bunny) and some beautiful aqua silk.
Right as I finished the top (it still needs to be quilted) I heard back from Renegade. They didn't accept my application.
I'm pretty bummed, but I've decided to keep making all the new stuff I was going to make anyway. I'll put it in the shop, and hope that I can get into the holiday show in December.