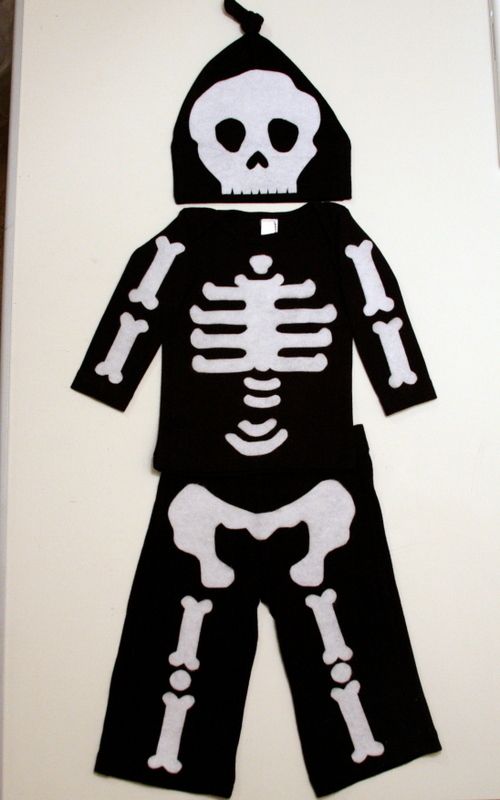 You remember this awesome little costume I made a year ago, right?
Well, I pretty much made my BFF Nan use it for her baby boy Van for his first Halloween costume. He was born in August- so perfect timing to fit into this 0-3 month costume!
And he kept getting distracted by all the rustling leaves up above.
Love him!!