(I just barely gave her these- so I delayed the post so the surprise wouldn't be ruined!)

My friend Kelley is having a baby boy soon- (my friend Kelly had her baby a month ago) - so I made some fabulous accessories for her nursery.
This is her bedding...so I based the accessories off of these pieces.
(Emory by Cocalo)
Skirt
Sheet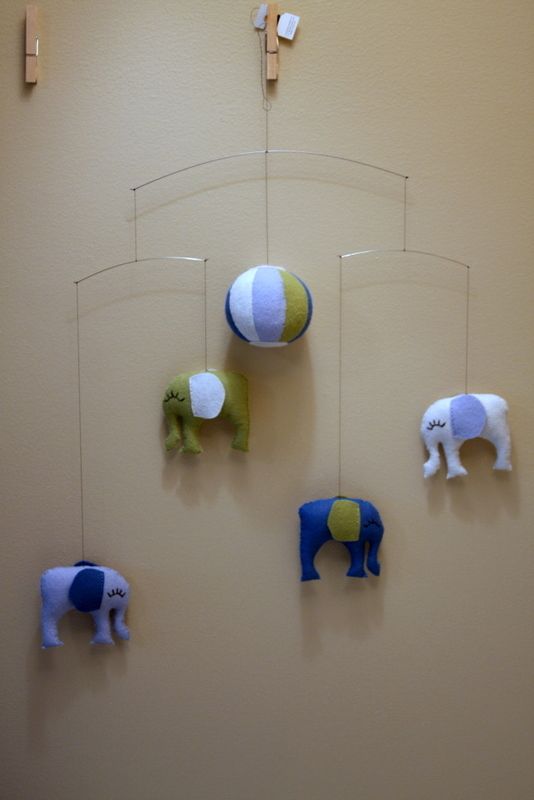 Lucky Elephant Mobile.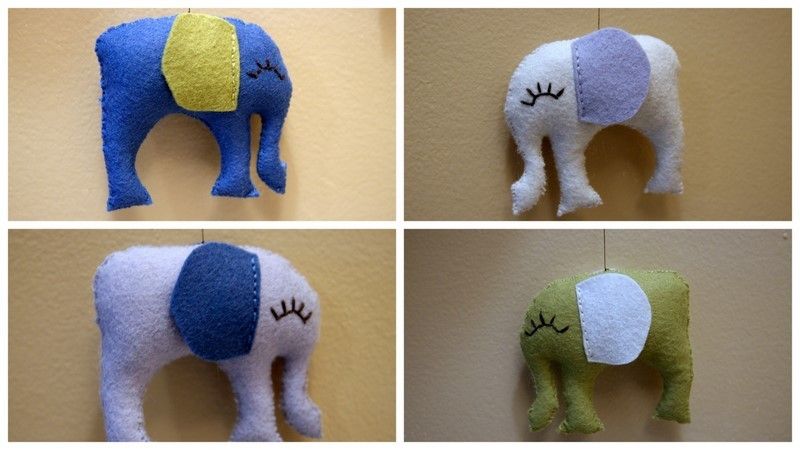 Up close.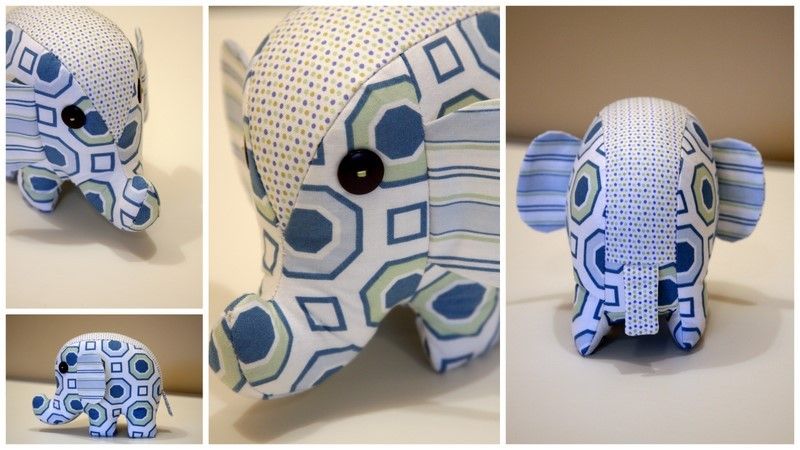 I can't wait to see how she puts the nursery together! (I hope she takes some photos for me.)
She also has a 2 year old girl, Annie. She is so sweet and full of energy- I absolutely love talking and playing with her when she visits our work. I give her treats, and she lets me follow her around. So of course I couldn't leave her out! She is just old enough for dolls, so I made her one...
of her!
Annie's Doll. She was so much fun to make! Seriously, even though the hair was a challenge, she turned out much cuter that I had envisioned.