Remember my obsession with
Heather Bailey
patterns? Well, I have been busy making myself a troop of elephants. Blue, pink and grey. Cue the creepy Dumbo music...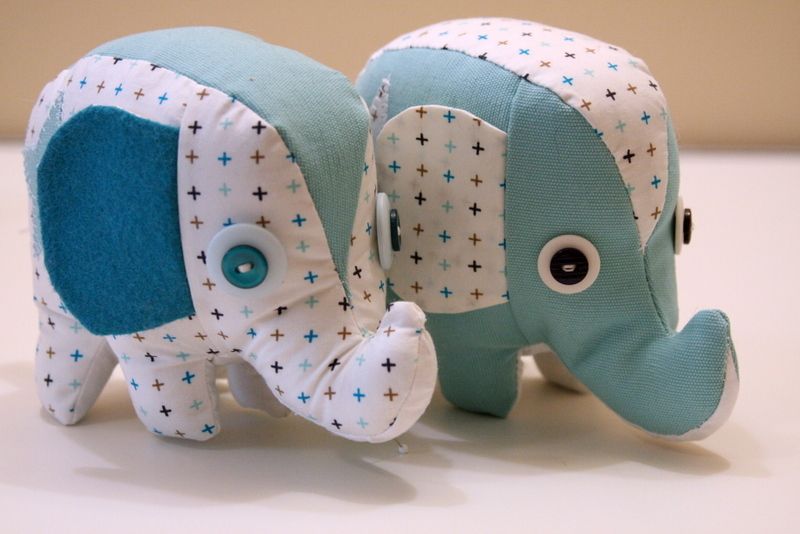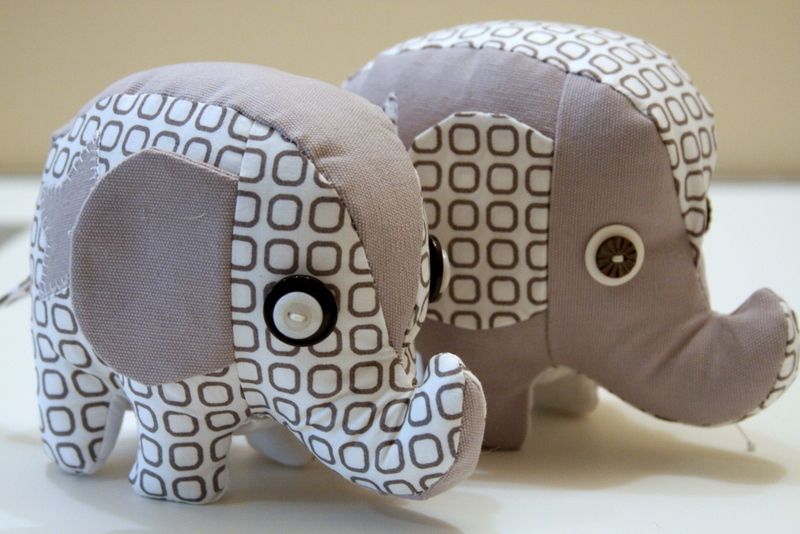 Ohhh. Aren't they sweet?
And...Heather has a new pattern-
Claira and Clancy
pig dolls. I am obsessed! I need to make some! Now! Good thing I am finished with these elephants. Yikes.